Your lifestyle and beliefs
force you to live on the notion of diets, exercise, and quick fixes to make the health and fitness industry billions of dollars without yielding results.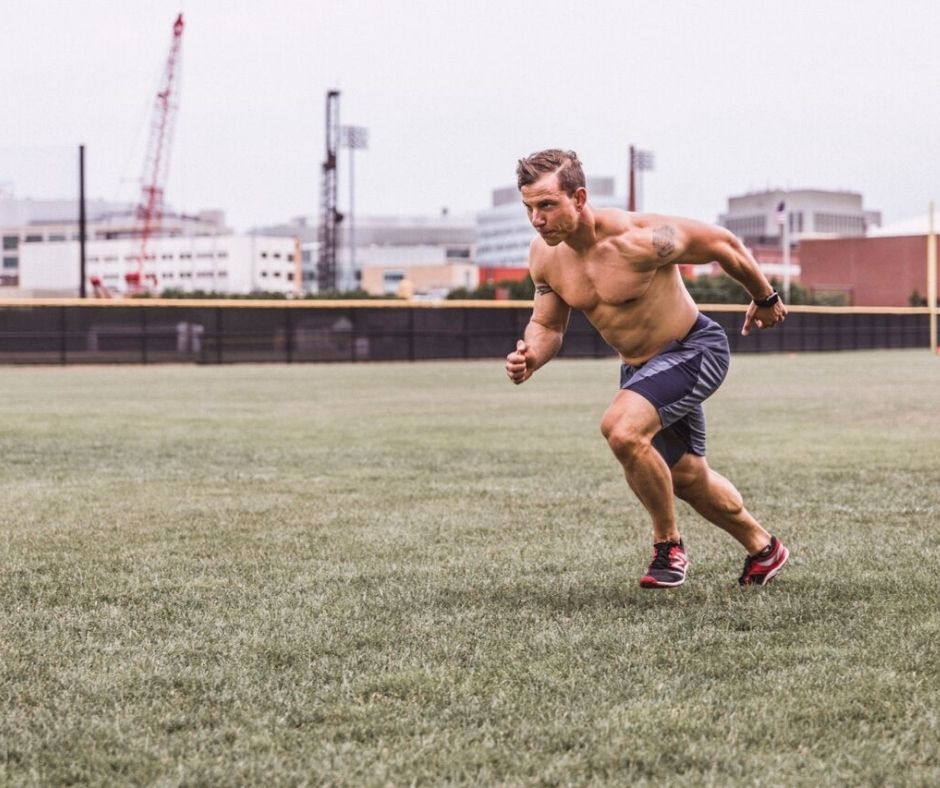 The challenge with letting your health depend on the two pillars of diet and exercise without considering the external factors responsible for you showing up to the world is that it makes it easier for you to blame others instead of going deeper. In the grand scheme of things, you're hardly scratching the surface of optimizing your body. 
While a difficult pill to swallow, it's why you are here right now.
You don't believe in yourself, so you end up in unhealthy relationships, neglect your body, work a job that stresses you out to the max, and walk a dark path of harmful coping mechanisms to cover up the deep-rooted beliefs you have about yourself.
These deep-rooted beliefs force you to believe you have no other choice in life. You often negotiate too much, and in that process of negotiation, you end up losing yourself. It's a slow burn until you wake up and realize you have nothing left to give and don't know the image in the mirror.
But what if you could stop settling for less than you deserve?
I've worked with George for 4 years. What sets him apart is his experience in the world. This is not something you can teach or earn from a training program. It's who is at his core. I've seen him experience tremendous joy in helping others after going through devastating life changes in short amounts of time. It's admirable, and I even asked him to work with my 13 yr old son. My son is now a confident young man off to college. George is more than a coach; he's become a "keeper," someone I want to keep in my life, which is not a designation easily achieved.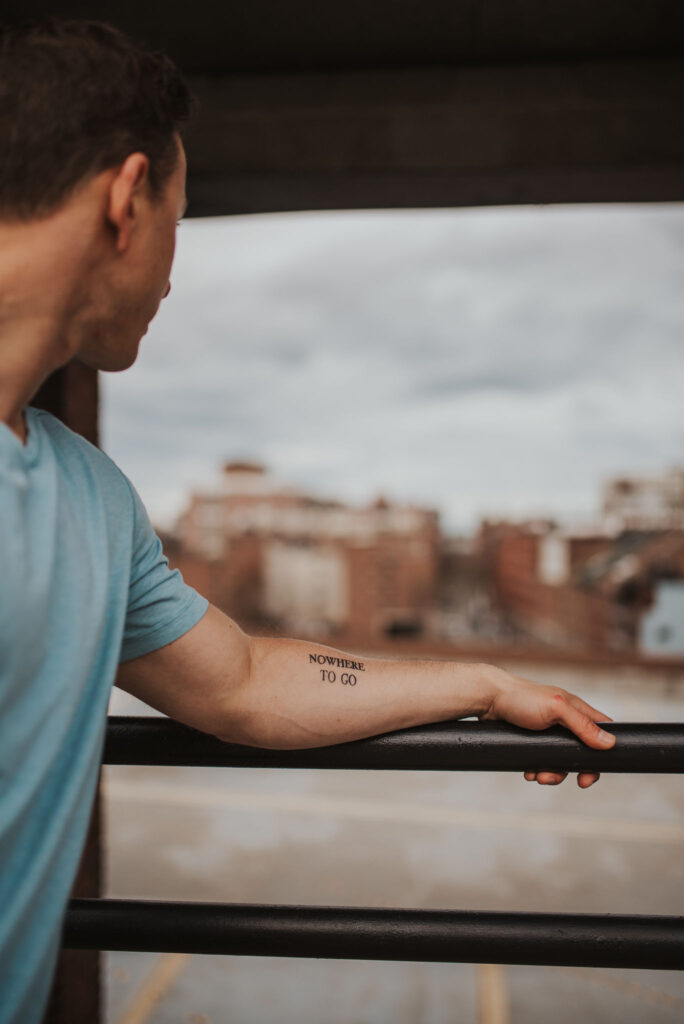 Iam not judging you. I have no doubt that you are doing your best striving for excellence. This isn't about happiness or comfort, and I'm not going to promise you that another fitness program will change your life because it doesn't work that way.
This is me reminding you that no matter how hard you try to fight it, you are limited to what you believe about yourself. You are defined by what you choose, and your beliefs are a direct correlation to your life. So if you don't believe in yourself and what is possible, you will never be able to tap into your true, unlimited potential.
Learning to change your beliefs will suck. When you discover the beliefs that do not serve you anymore, you'll encounter resistance from everyone around you and you might even doubt yourself in the process; but thats okay, you will begin to transform and wonder why you didn't start earlier in life.With me as your coach, we will work together to create a plan tailored to your specific goals to unlock your potential.
Because we are all too unique, and your challenges are too personal, I won't offer answers here on this page or give you a plan to follow. You can read my book or check out some of the courses I offer. But if you are ready for 1-1 guidance and support that will provide you with the power to master your body and optimize your health, then keep reading. 
George crafted a customized program to achieve my goals within my abilities as well as help me understand the importance of more than just workouts. I've never had this much confidence, strength, or endurance. The best part of it all, George is always right there by my side.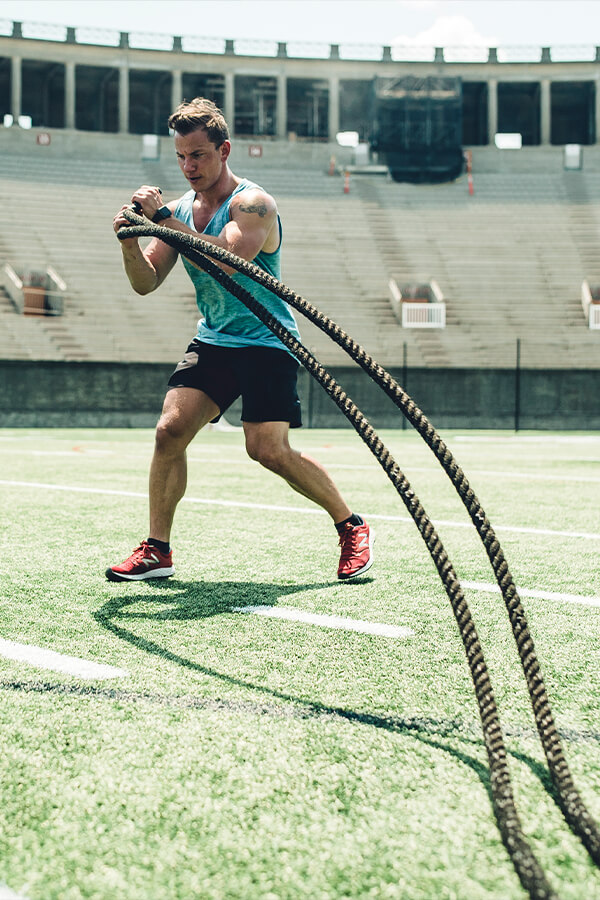 Here's what your journey will look like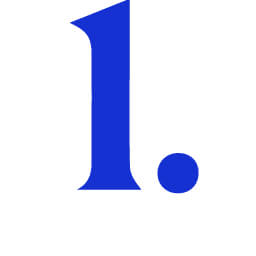 Your first step is your assessment, which includes an initial video call with me, an in-depth medical and fitness questionnaire, body composition index, movement screen, and anything else we might need to address before moving forward. 
I'm not just giving you a fitness plan. I will help you understand who you are by challenging you in the areas of movement, nutrition, and recovery.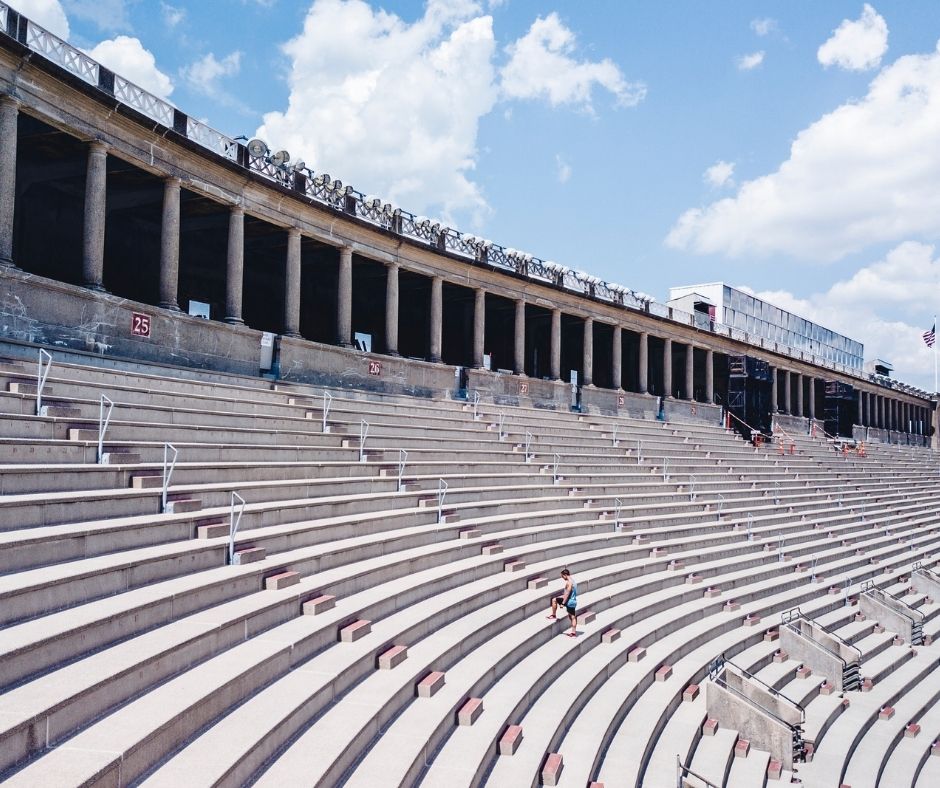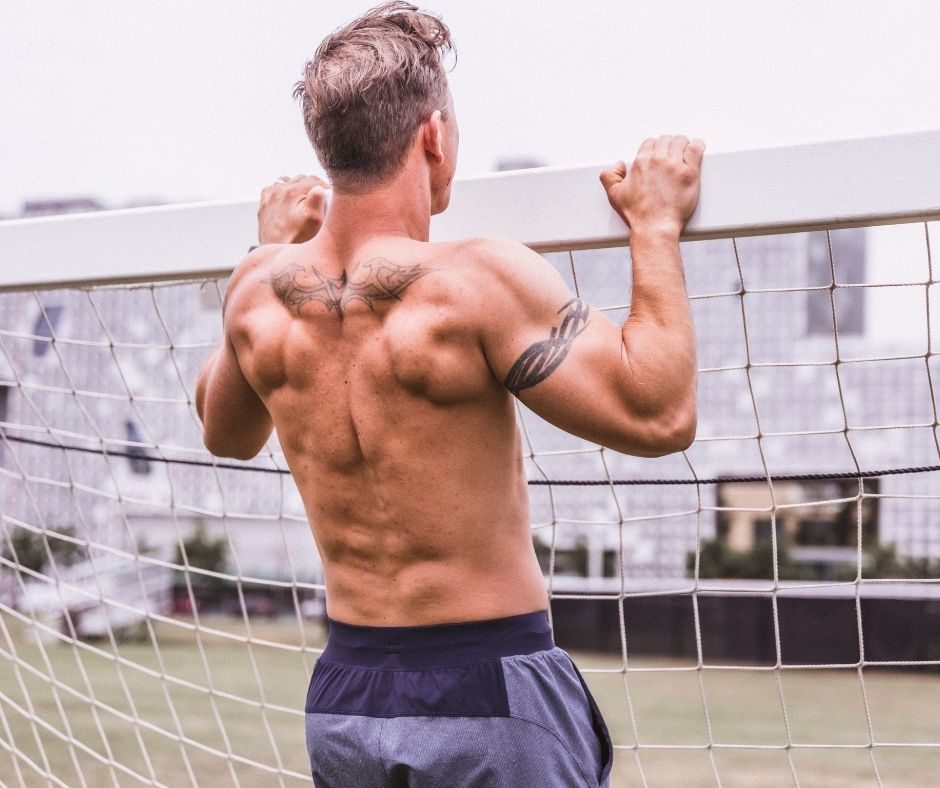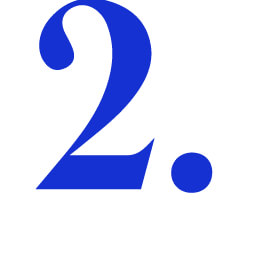 The second phase is where you start shifting your beliefs and seeing what can happen when you believe in yourself. 
Each time you observe your body on a deeper level, you'll learn more about trusting yourself to be steady during the chaos of life. Your willingness to keep showing up every day on a deeper level will give you unique superpowers to take on some of life's most demanding tasks.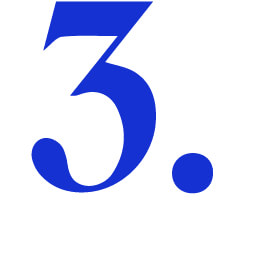 You are no longer the same person you were a few short months ago. You've broken through barriers, obtained peak levels of performance, and have seen dramatic improvements in quality of life. You now see your body as a protector, not something superficial. But more important you believe you can do anything in life because you have shifted your beliefs and connected back to yourself. 
Welcome home, my friend.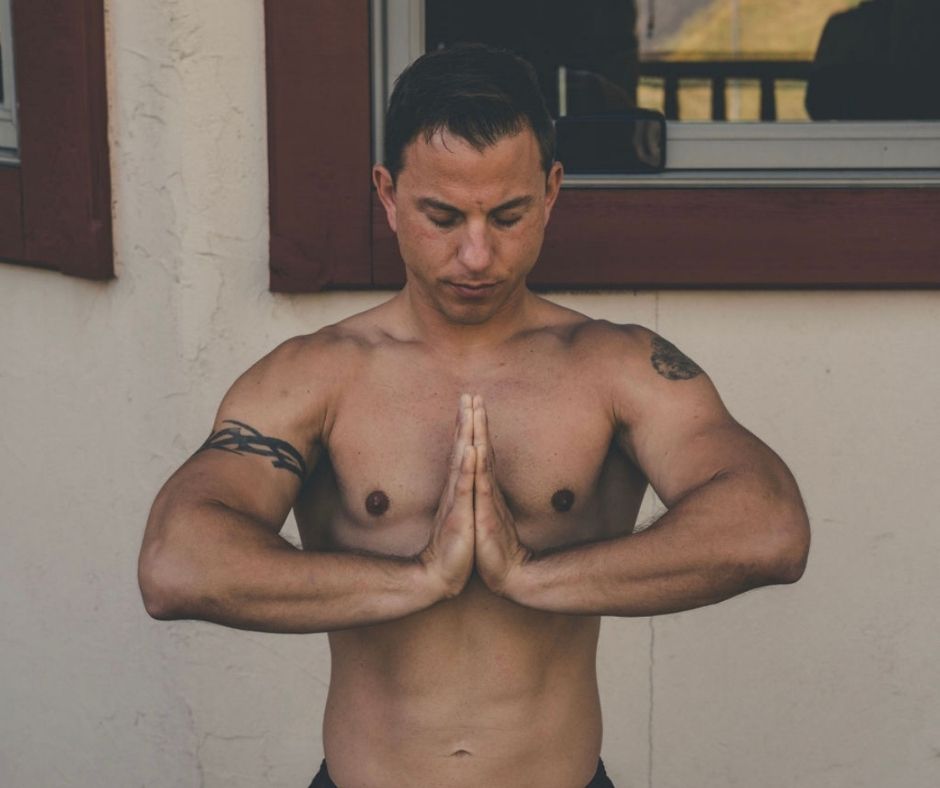 There are very few people whom I will happily take direction from. George is one of those few, and I would not be the badass I am today without him.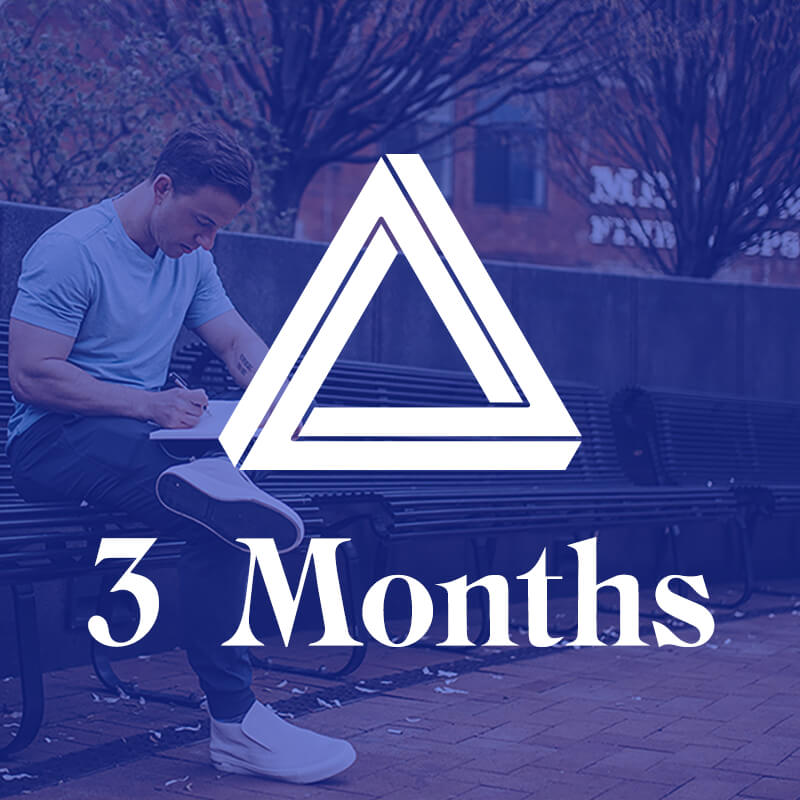 3 Months
3x 50 Minute Video Calls With George ($450 value)
90 -day customized health and nutrition plan ( $900 value)
Extensive support from George via your personalized app and email 
A signed copy of my book Nowhere To Go ($40 Value)
I am Enough T-Shirt  ($29.99 value)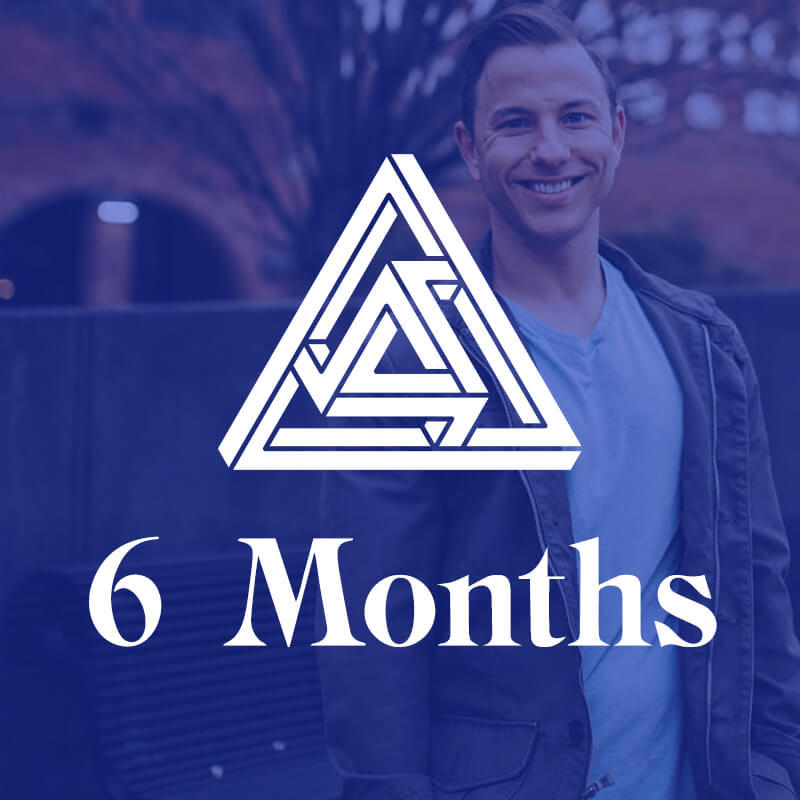 6 Months
6x 50 Minute video coaching calls with George ( $900 value)
6- month customized health and nutrition plan ($1800 value)
Extensive Support From George via your personalized app 
A signed copy of my book NoWhere To Go Plus Audio ( $59.99 Value)
** Swag of choice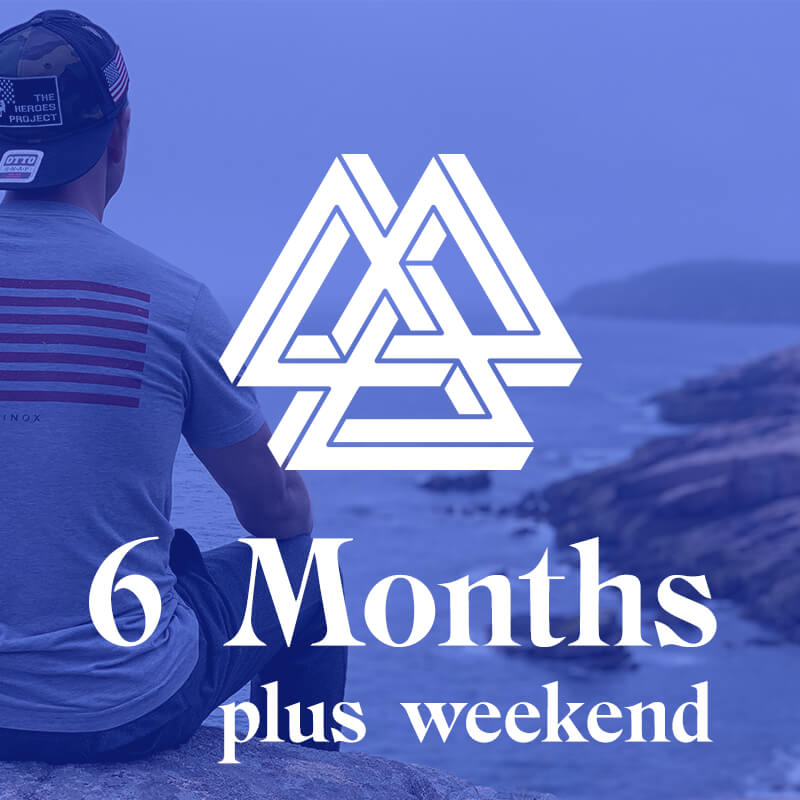 12 Month Intensive
12×50 minute video coaching calls with George ( $1800 value)
One year customized health and nutrition plan ($3600 value)
Extensive support from George via text messaging
Access to all my current online courses 
( $897 Value)
Nowhere To Go Book Bundle          ($59.99 value)
Swag of choice 
My transformation is entirely due to the credit of George, a brilliant coach who taught me how to make incremental changes in my life that created a lasting impact. He explained the how and the why and guided me through the entire process. Most importantly, he helped me avoid self-sabotage by teaching me to identify and address my emotional triggers.
George is the perfect coach for anyone who wants to be challenged in life. His diverse background allows him to be flexible and adapt to your challenges. On top of it all, he is a great guy interested in all aspects of my life and has become more than a coach in the process. If you are looking to light a fire under your life, George is your guy.
I got out of the Marines, started a family, and lost myself in the process. With George's help, I mastered my mind and body while dropping the bad habits that held me hostage.
I limit the number of 1-1 clients I work with. My coaching program for health and wellness begins at a minimum of $1200 for 3 months with an option for a 6-month spot and a 12-month spot. Please only apply if you are serious about making a commitment to transform your life.
Become Part of the Family
Join The Family On Mighty Networks Today To Start Your Initiation Today
Join now on Mighty Networks, so I can personally welcome you and see who you are.