MAKE YOUR BRAND IMPOSSIBLE TO RESIST
Craft Email Campaigns
That Keep Your Coaching Clients Hooked Like Their Favorite TV Series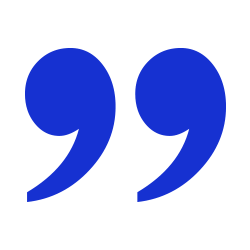 When your words speak clearly to the right people, at the right time, magic happens.
You Know How This Goes...
You're on a relentless quest, scouring every tactic and strategy for that elusive breakthrough. Social media becomes your digital hideaway, caffeine the fuel for your marathon. But then, like a plot twist in a gripping novel, your life and business slam into an unyielding wall.
You try to logic your way through, believing that success is just one funnel away. But deep down, in the place where truth whispers, you recognize it's not about the next big thing in marketing.
The real game-changer? It's your story.
Story is the thread that weaves through our existence. It's the software running in the background of every mind. It's why your clients lean in, trust-building with every shared narrative. It's why you're here, eyes tracing these lines, right?
To find understanding, both of yourself and others.
This is where my world intersects with yours. Through the art of storytelling, I found my calling in copywriting. It's not just about selling or marketing; it's about connecting, resonating, transforming.
Storytelling isn't a mere tool in your business arsenal; it's the essence of your entire brand.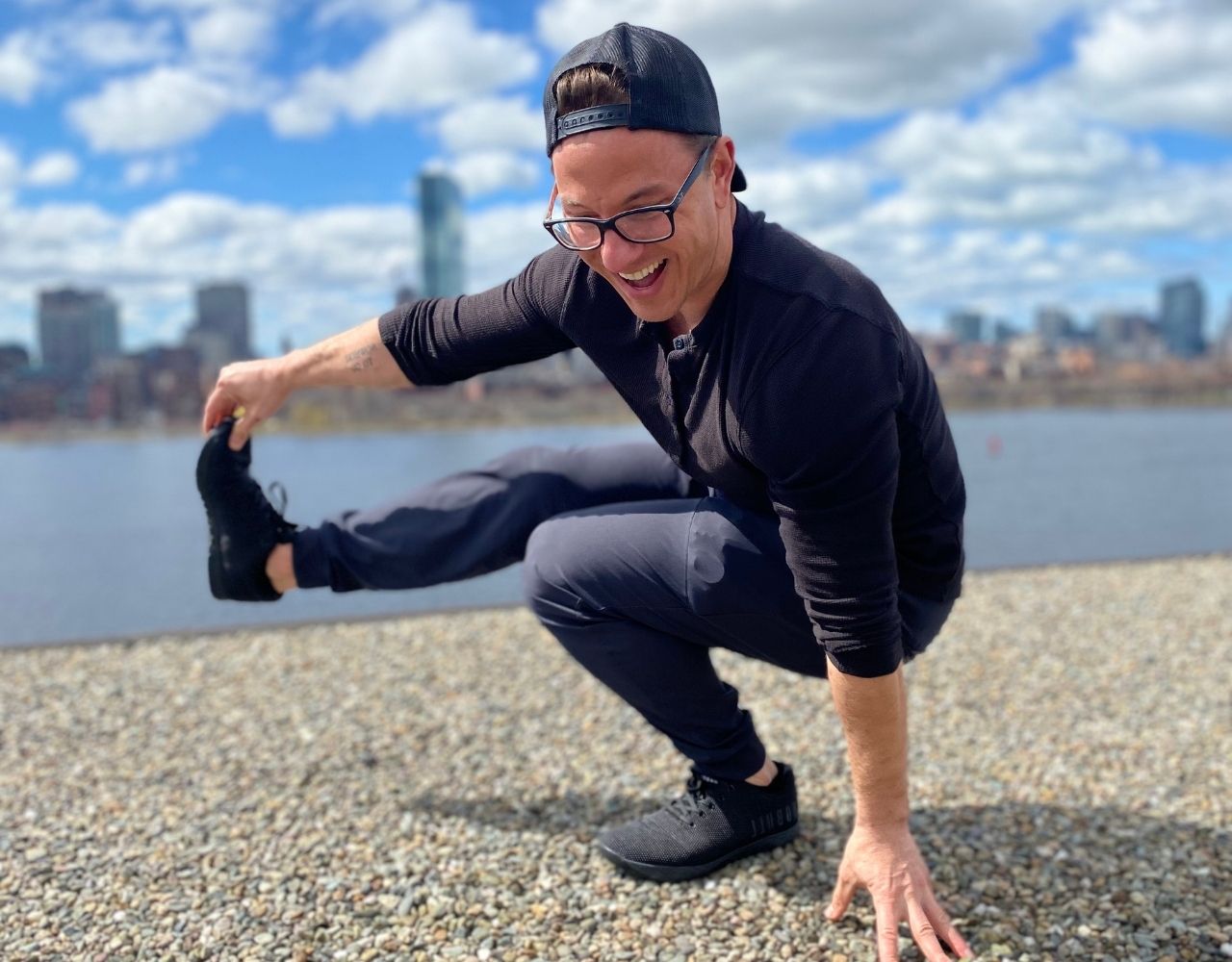 "When you can connect with your audience on a deeper level and  make them feel seen, heard, and understood, your business will transform"
What Other Entrepreneurs Say  
Dedicated To The Craft
I've seen first-hand his dedication to the craft and know anyone would be lucky to have him in their corner.
– Tony Gentilcore
Dedication & Experience
George possesses a unique combination of smarts, dedication, and experience.
– Jonathan Goodman
Author and Founder Of The Personal Trainer Development Center
Come Out Ahead
George masterfully weaves his journey with universal lessons one can't help but thrive when working with him.
– Traver Boehm

2x TEDx Speaker and author of Man UnCivilized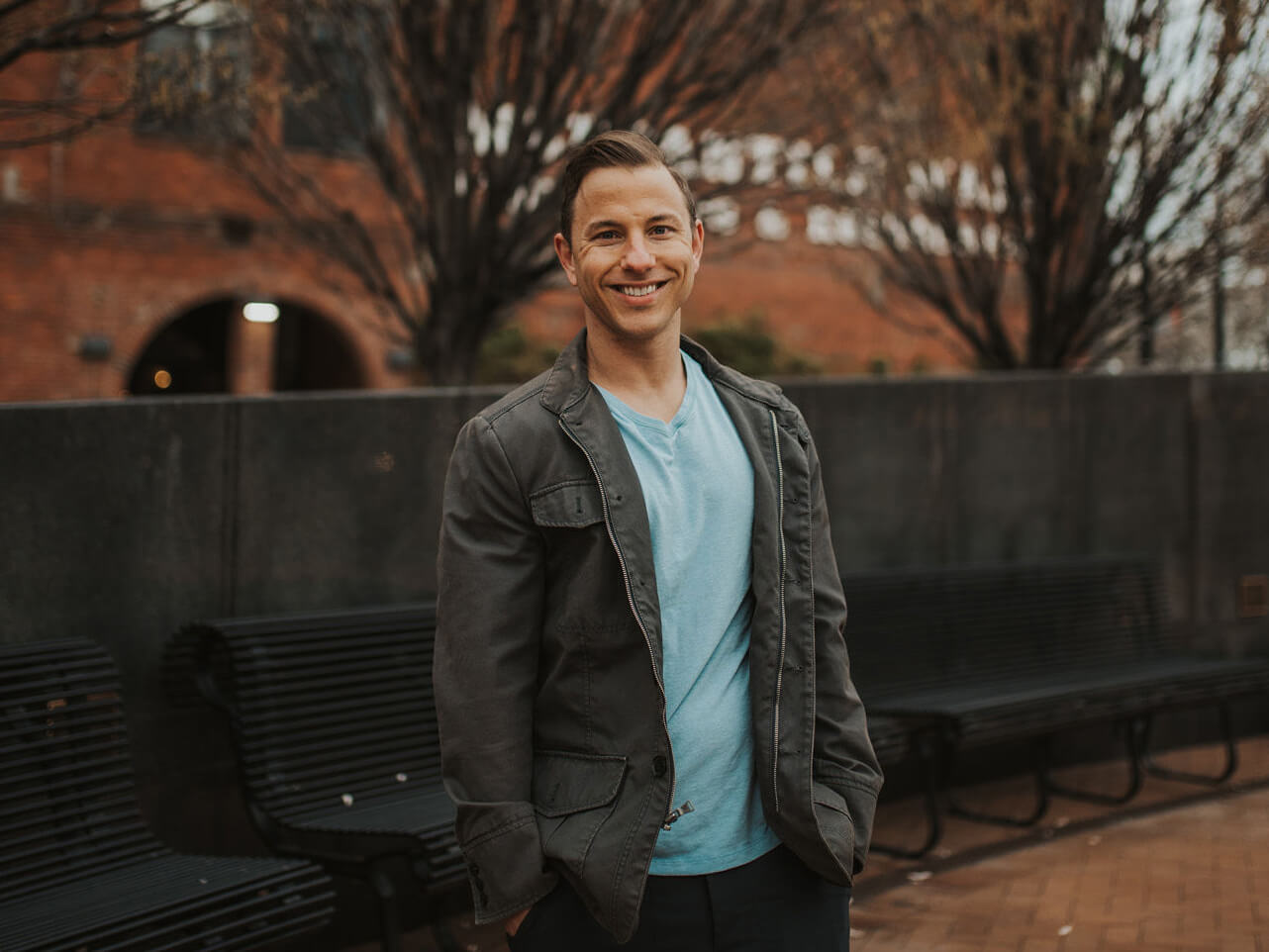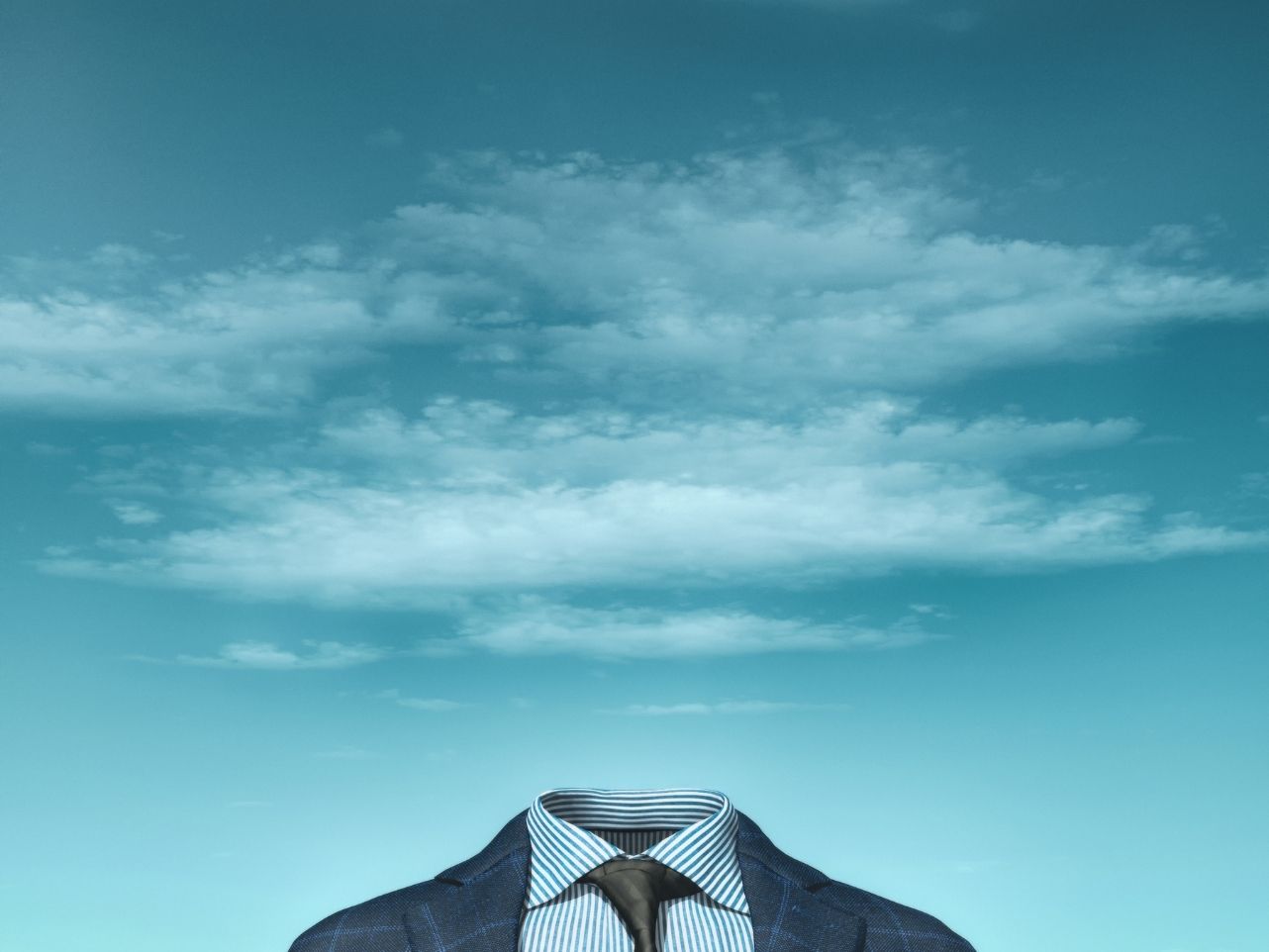 "Trust your story. Your audience is waiting for it"

In a moment that could've been my last, I found my first true love: words. There I was, a lone soul in a showdown with mortality, my only weapon a pen. As I poured my heart onto those once-empty pages, I didn't just write my story; I discovered a hidden power. My wounds transformed into wisdom, my experiences into enchantments. Then, the art of copywriting beckoned, a siren call I couldn't resist.
I realized the magic I wielded wasn't just in telling my tale, but in using this newfound craft to amplify others' voices. Copywriting became more than a profession. It was a calling. I dove headfirst into the world of persuasive prose, where every word counts and every sentence is a chance to captivate.
Now, I'm on a mission. A mission to help coaches turn their insights into irresistible narratives. Through copywriting, I found a way to share my story and empower others to make their voices heard. In the blink of an eye, or the click of a mouse, I help them capture attention, connect deeply, and turn their wisdom into words that work wonders.
In this whirlwind of a world, where attention is the hardest currency, I use my copywriting alchemy to set you apart.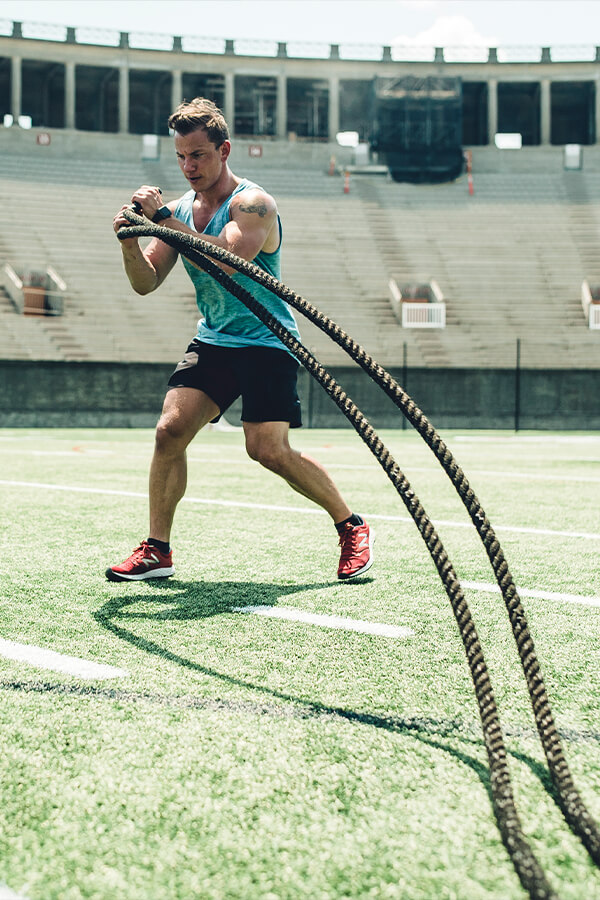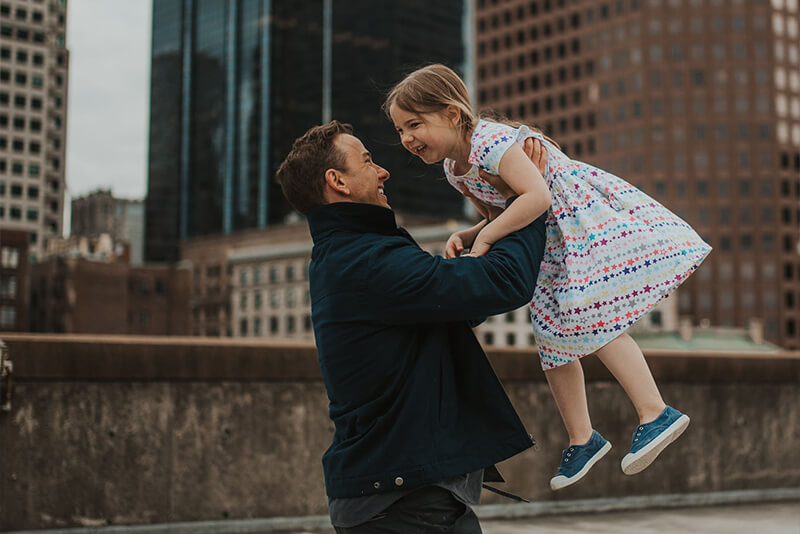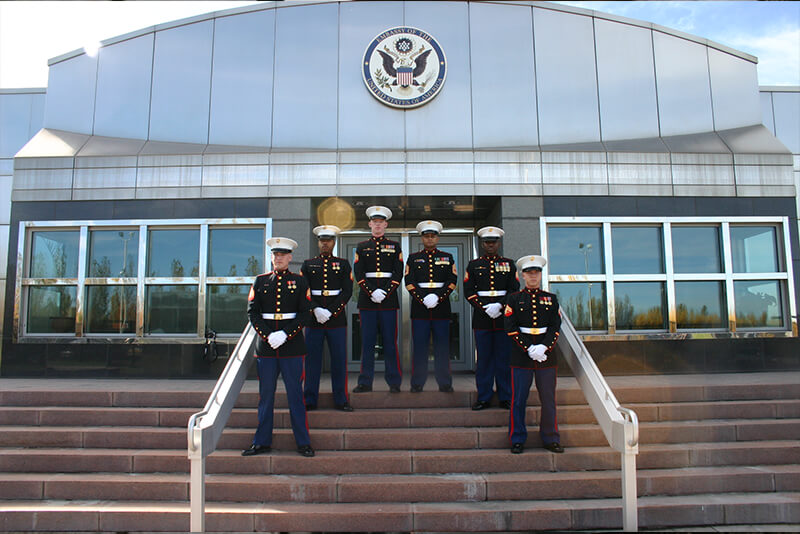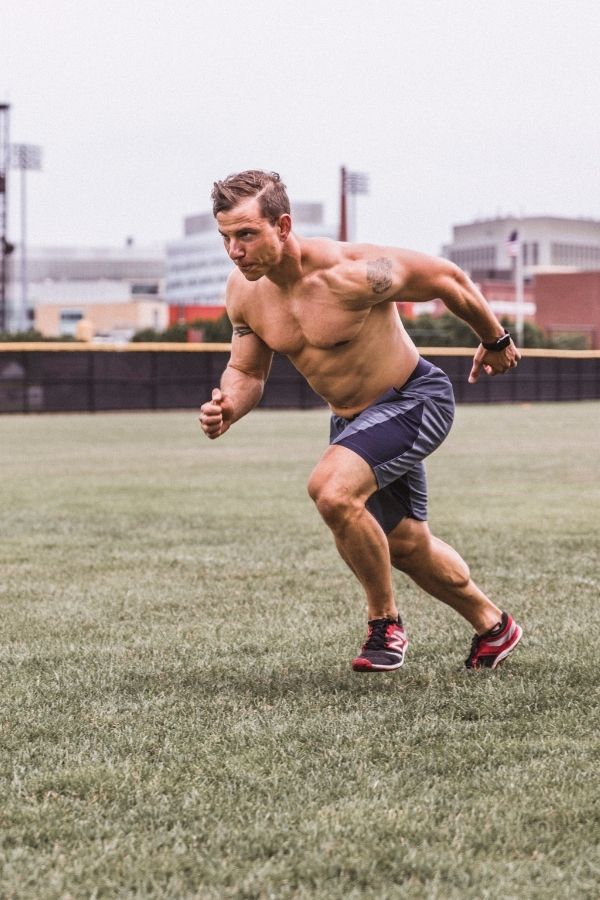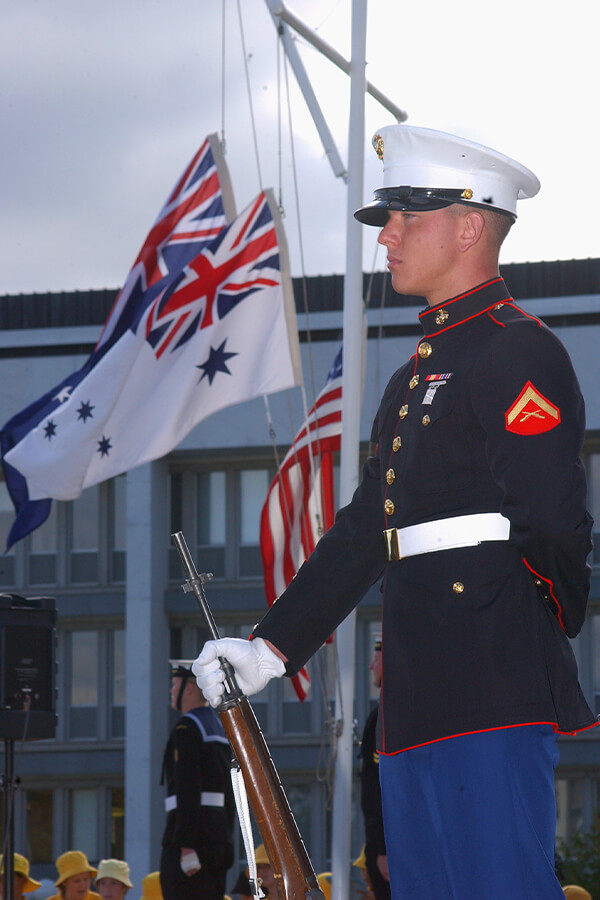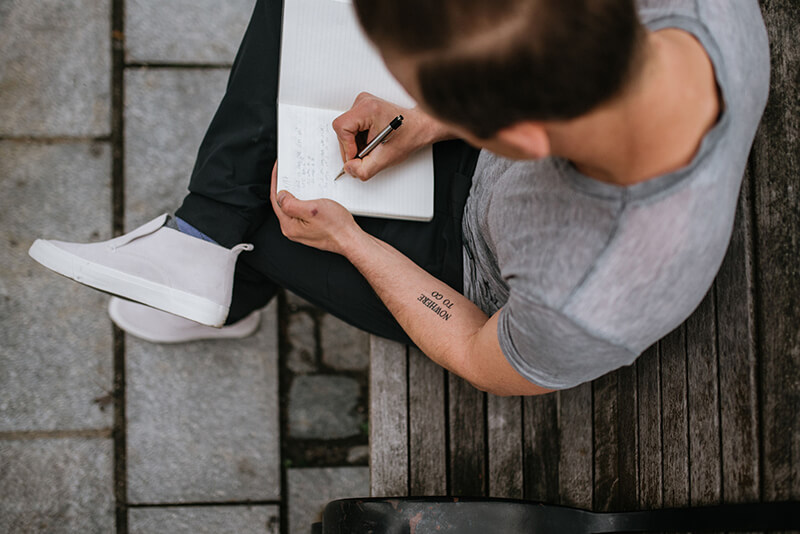 HOW YOUR BRAND STORY DEVELOPS
STEP 1- CALL TO ADVENTURE
60 MINUTE STRATEGY CALL
In this strategy we will embark on a transformative journey and unlock the full potential of your brand. With my expertise in copywriting and the Hero's Journey as a reference, you can be confident in your ability to make a positive impact and achieve your marketing goals.
STEP 2 - INITIATION
BRAND TRANSFORMATION
The worst thing you can do today is sound like everyone else. If you want to master the forces that influence human behavior, your copy needs to be congruent and consistent with your brand voice.
Whether it's a sales page, email funnel, or social media content, we will work together to craft an irresistible offer that eliminates doubts, fears, and compels clients to take action.
STEP 3- THE RETURN
COPY THAT CONVERTS
No more stress or uncertainty about your marketing plan. Your business will experience a surge in momentum as you see an increase in engagement, and conversions.
And the best part? You'll be able to focus on what you do best – running your business.
185 WORDS THAT CONVERT
Get access to my favorite words to covert your ideal customer and boost conversion rates
WHEN I'M NOT WRITING, I HOST A PODCAST ABOUT CLAIMING YOUR TRUE POTENTIAL.
JOIN ME ON MY JOURNEY 
SEND ME A DM AND LETS CONNECT 
Ready to make your brand irresistible?
It's my honor to offer you a FREE 15 min Discovery Call