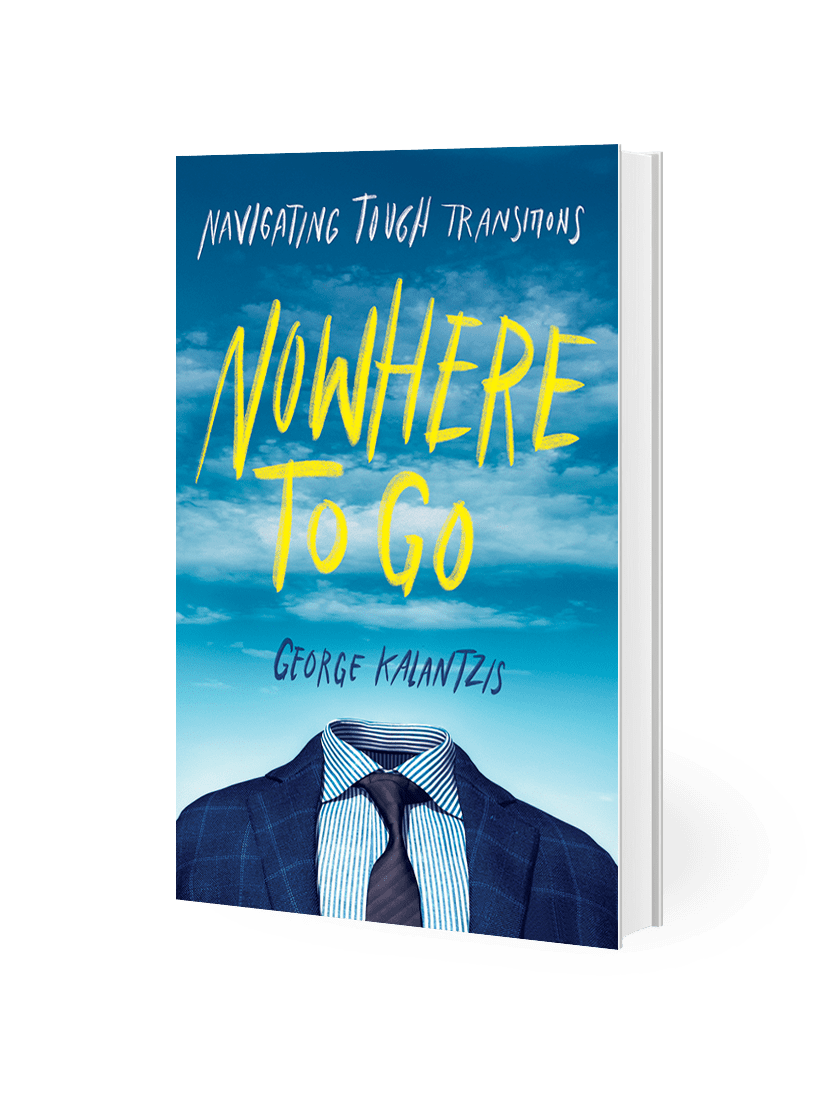 NAVIGATING TOUGH TRANSITIONS
Nowhere To Go
The powerful metaphor is a reminder that the past doesn't just walk away from you, and time doesn't heal all wounds. It will follow you everywhere you go until you find the courage to stop running. With hidden prompts for self-reflection, Nowhere To Go empowers you to fully accept yourself so you can rewrite the way you show up to the world.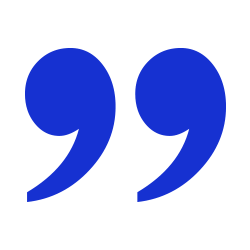 Meet yourself in this moment longer than the breath before. Need nothing but the love for yourself, you are worthy of this life, I am sure.
One day, after losing everything, I sat there alone, staring at the empty pages of my notebook. I took a deep breath and found the courage to let my heart bleed. Suddenly my wounds turned to wisdom as the world morphed in front of my eyes. It was like nothing I've ever seen. I let my heart speak to me in the shape of poems and stories that bridged that gap between my inner and outer worlds. Everything I do today goes beyond who I am as a man because I believe my words create a safe space for others to find their voice and claim their unlimited potential.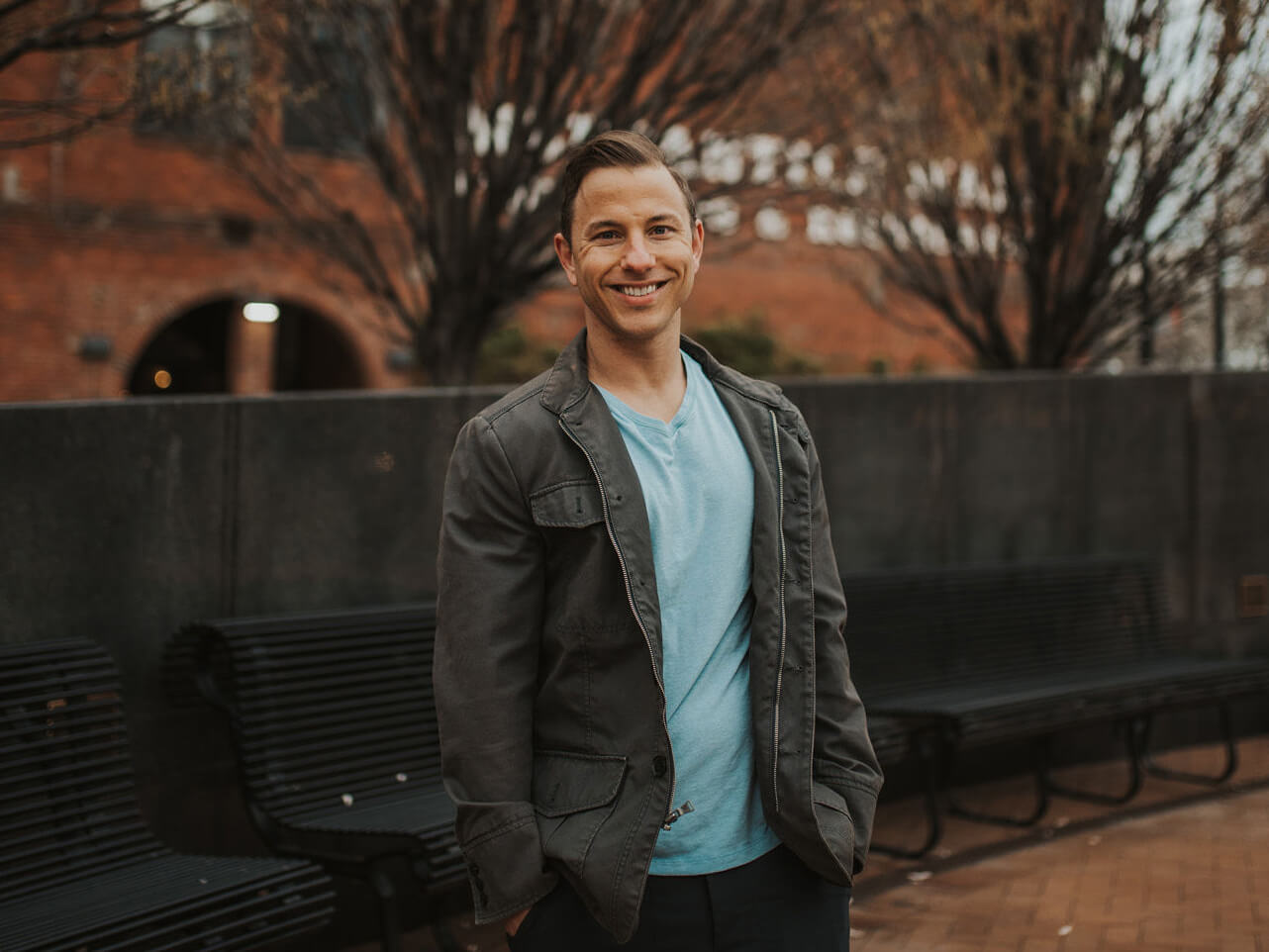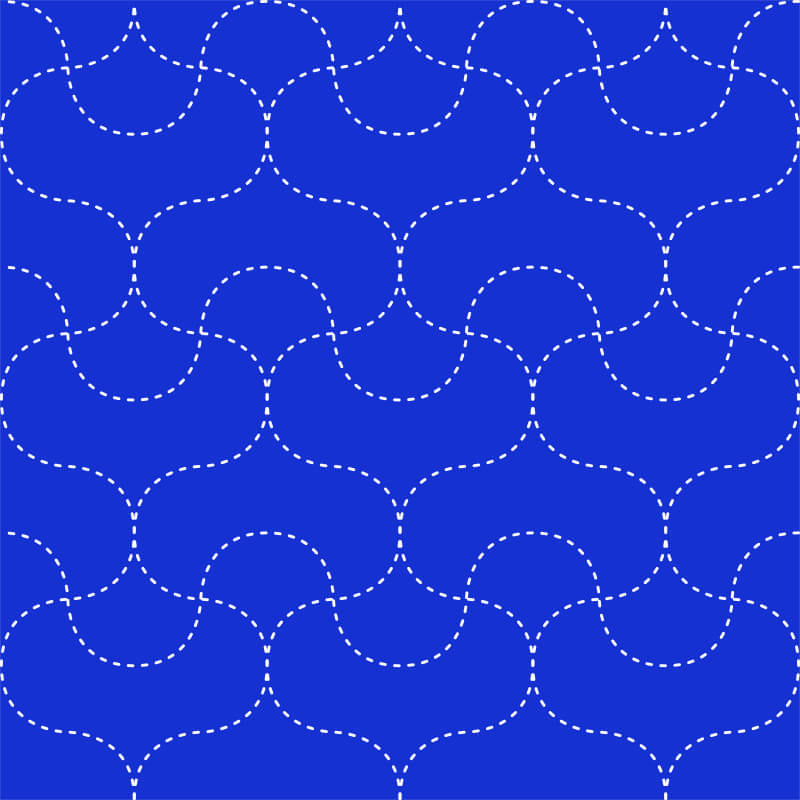 "This is who I am , not who I was or who I will be. It's easier to live when I become what I seek."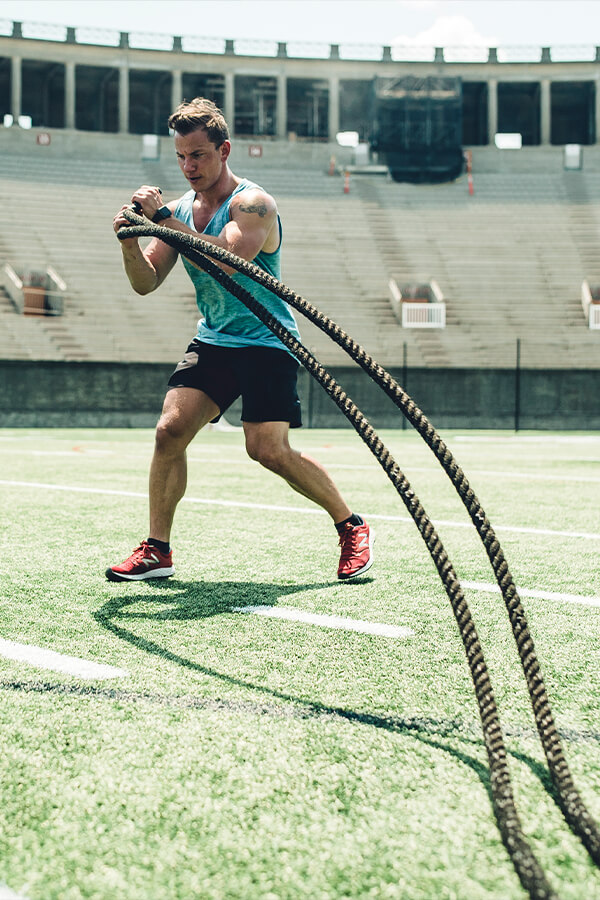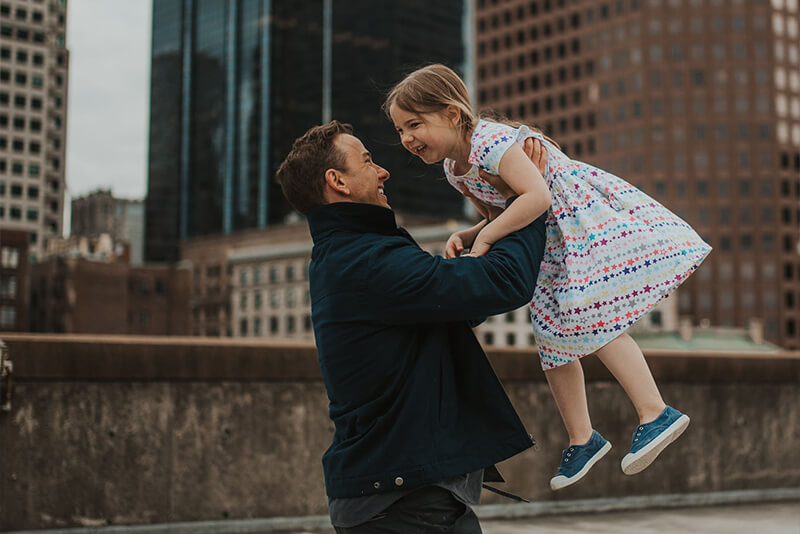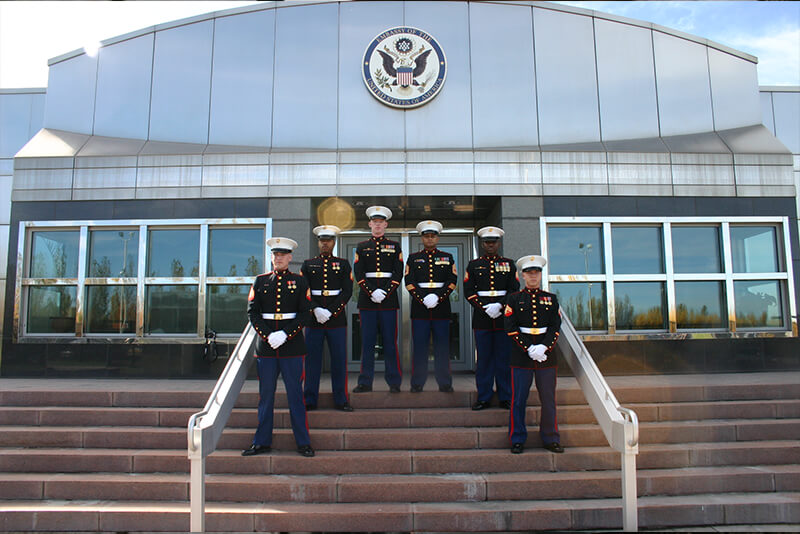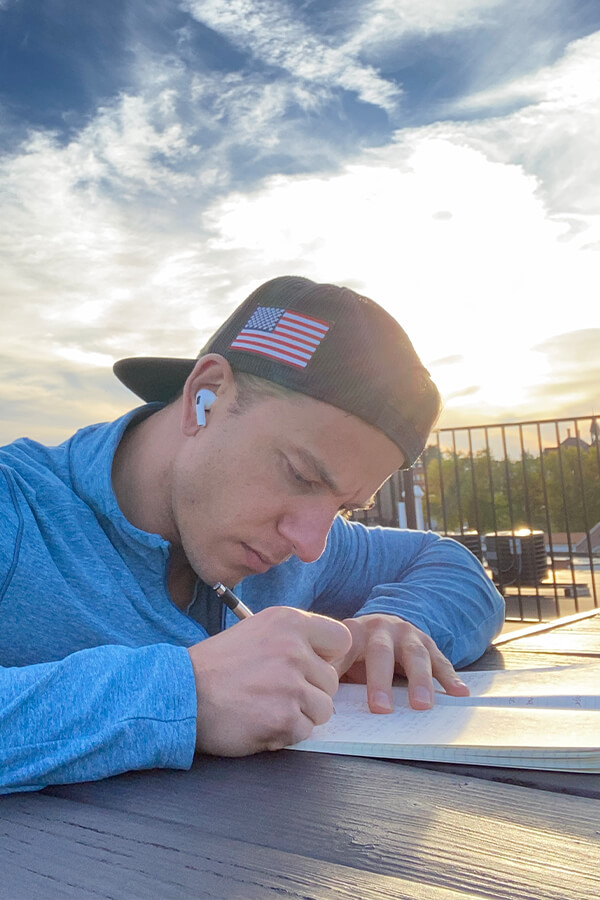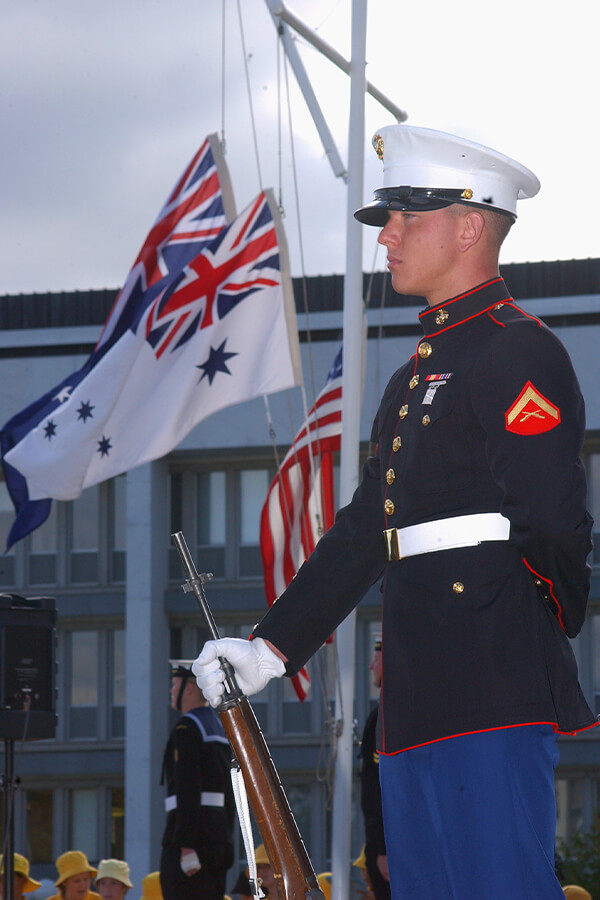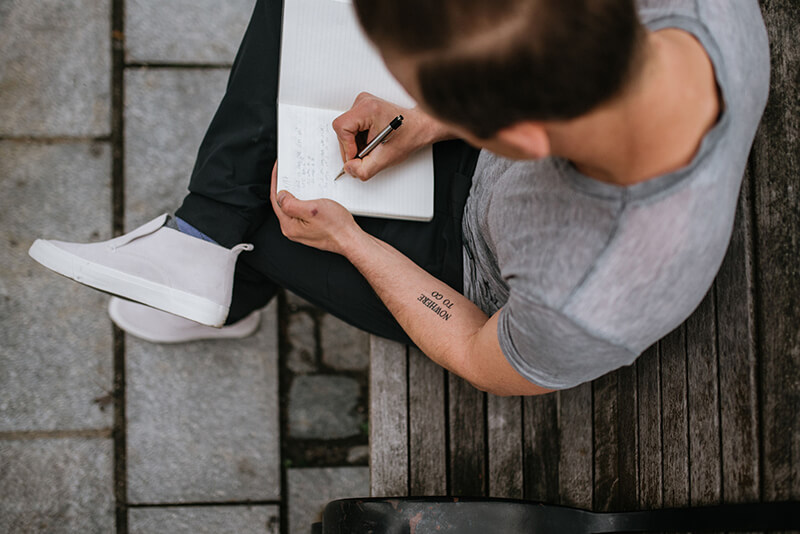 Empower men and women to break free from the limitations and expectations of the world so they can claim their true, unlimited potential.
Dedicated to the craft
I've seen first-hand his dedication to the craft and know anyone would be lucky to have him in their corner as their coach.
– Tony Gentilcore

Dedication & Experience
George possesses a unique combination of smarts, dedication, and experience.
– Jonathan Goodman

Author and Founder Of The Personal Trainer Development Center
Masterful coaching work
George masterfully weaves his journey with universal lessons one can't help but thrive when working with him.
– Traver Boehm

2x TEDx Speaker and author of Man UnCivilized
Join The Family On Mighty Networks Today To Start Your Initiation Today
Join now on Mighty Networks, so I can personally welcome you and see who you are.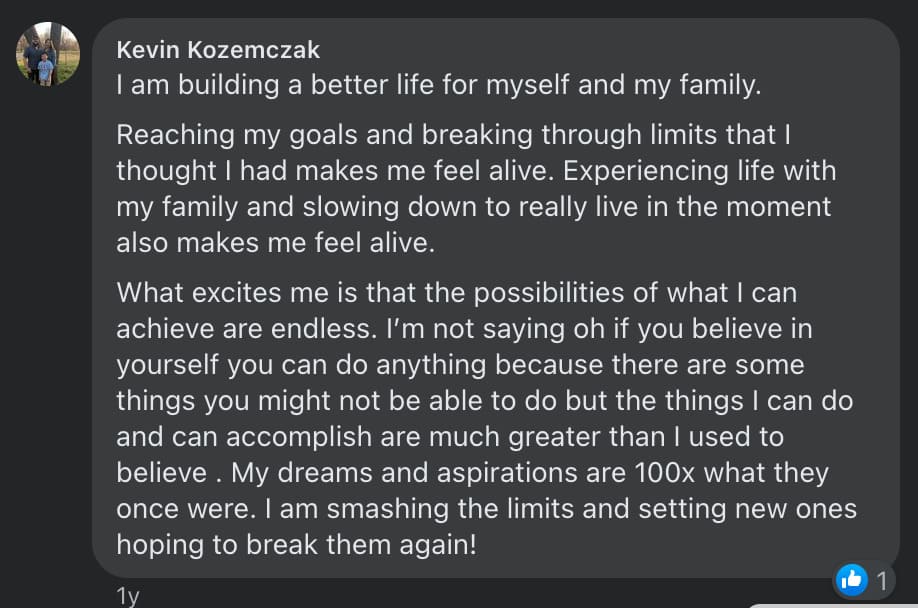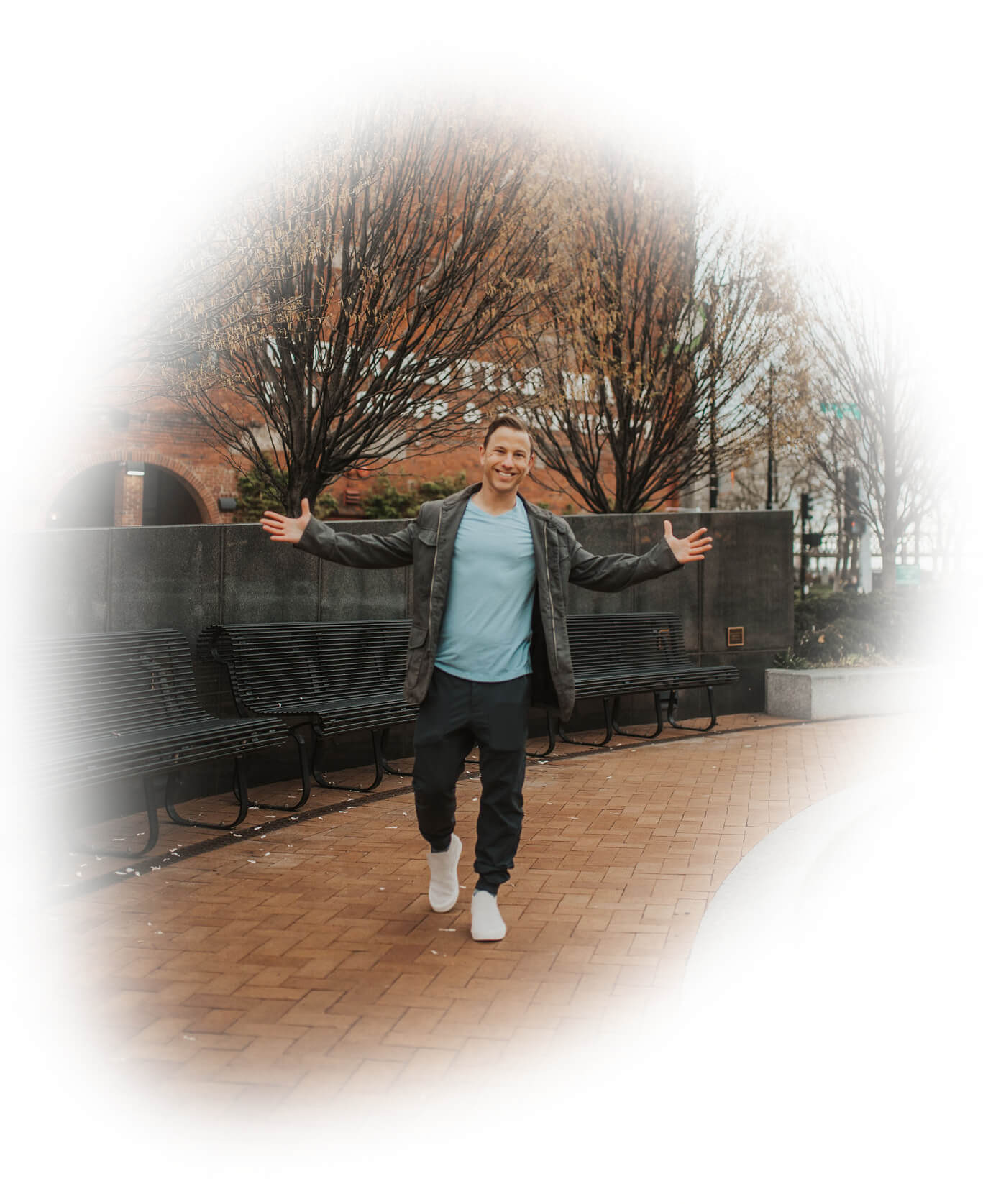 Ready to rewrite your story?
There are 3 ways to do so:
Explore my programs
Read my poems
Read my Journal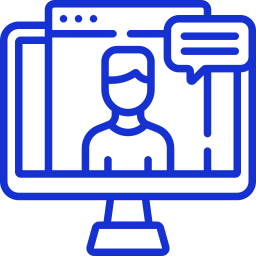 Programs
Experience one of my life-changing courses. Choose a live course with George and others, or go at your own pace. Each course is designed to unlock your potential and create long-lasting change.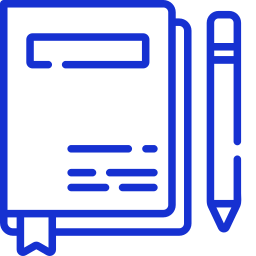 My Journal
I dive into all aspects of life from my heart. Every week I write entries that challenge my view on life. Grab a cup of coffee and join in on my thoughts.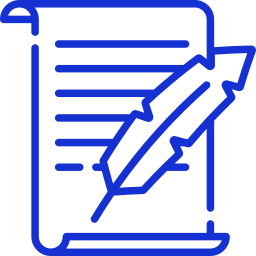 Poems
Words saved my life. May these poems help you find the courage you need to trust yourself in the unknown.
Programs / Resources
Everything you need is within – I am just helping you discover yourself
ONLINE COURSE
Nowhere to Go – The Virtual Book Club
A six week virtual book club and coaching course for those who are ready to dive deeper into the concepts from George's book. The first live book club starts October 11th.
Online Course
The Spaces Between

A 5-day breathwork course designed to get you out of your head and into your heart.
COACHING
Breathe with George
Live group breathwork sessions with George 2x/Month
Ignite Mini-Masterclass
Get The Code Of Conduct For Overcoming Your Tough Transition
In this 10-step process, you'll discover how to connect with your heart, listen to your voice, and claim your true, unlimited potential.
Navigate Tough Transitions With Me

Follow me on Instagram
Ready to make a change?
It's my honor to offer you a FREE 20min Discovery Call