Featured Project
WEBSITE TRANSFORMATION:
MARKETING COACH
George has always been a natural entrepreneur, but as the digital marketing world evolved, he found that the strategies he had relied on for years were no longer effective. He watched as the algorithms that powered online advertising became increasingly sophisticated, making it harder and harder for businesses to reach their customers. And so, he set out to create a new model for online marketing that would be grounded in the principles of relationship-building and provide a roadmap for entrepreneurs to succeed in the ever-changing world of digital marketing.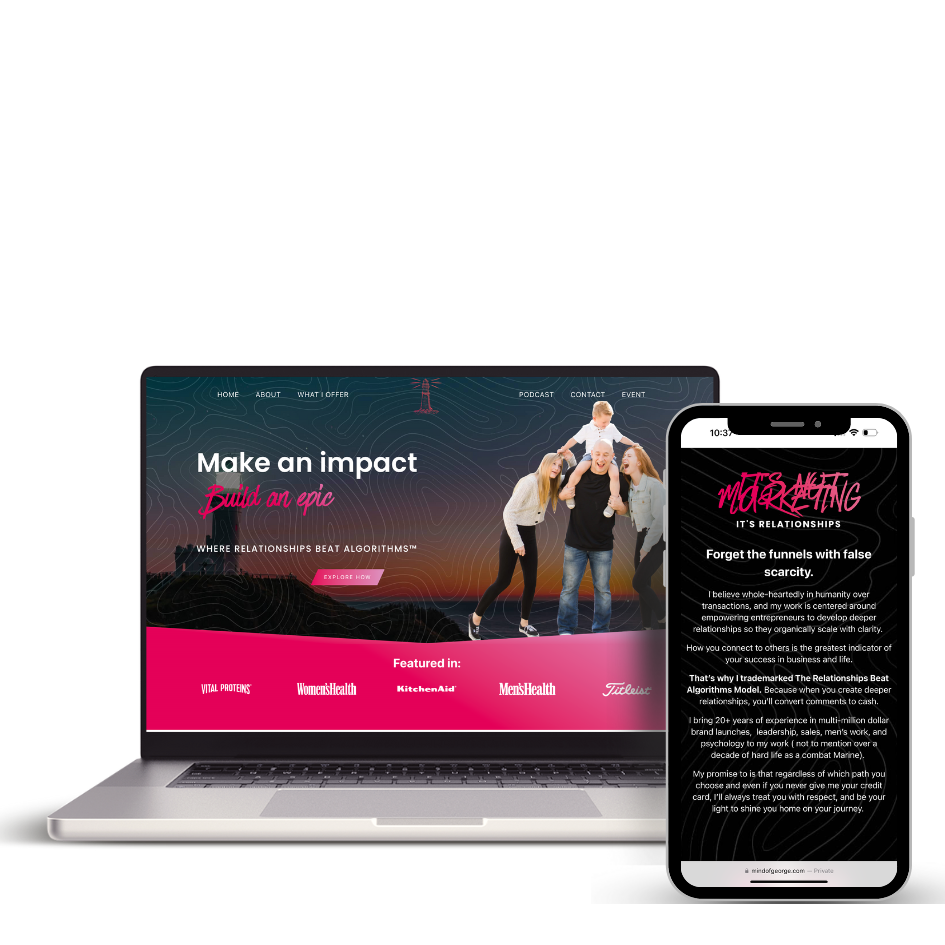 Featured Project
WEBSITE TRANSFORMATION:
BUSINESS COACH
Trisha is a pet lover at heart and business coach by design. Empowering women to find their freedom and purpose, one paw at a time. With a passion for all things numbers and a decade of experience sales, she turned her side hustle into a successful career in the pet industry.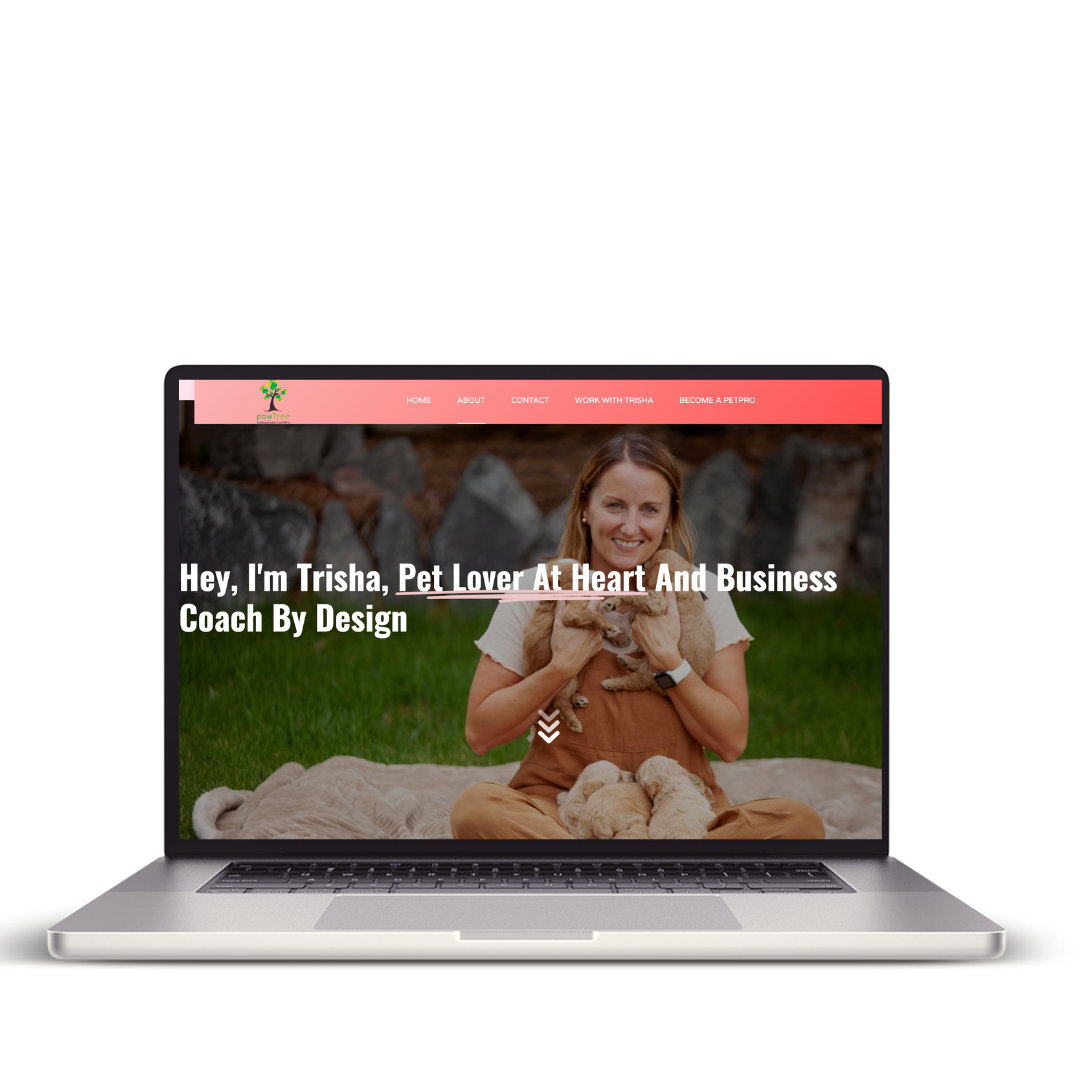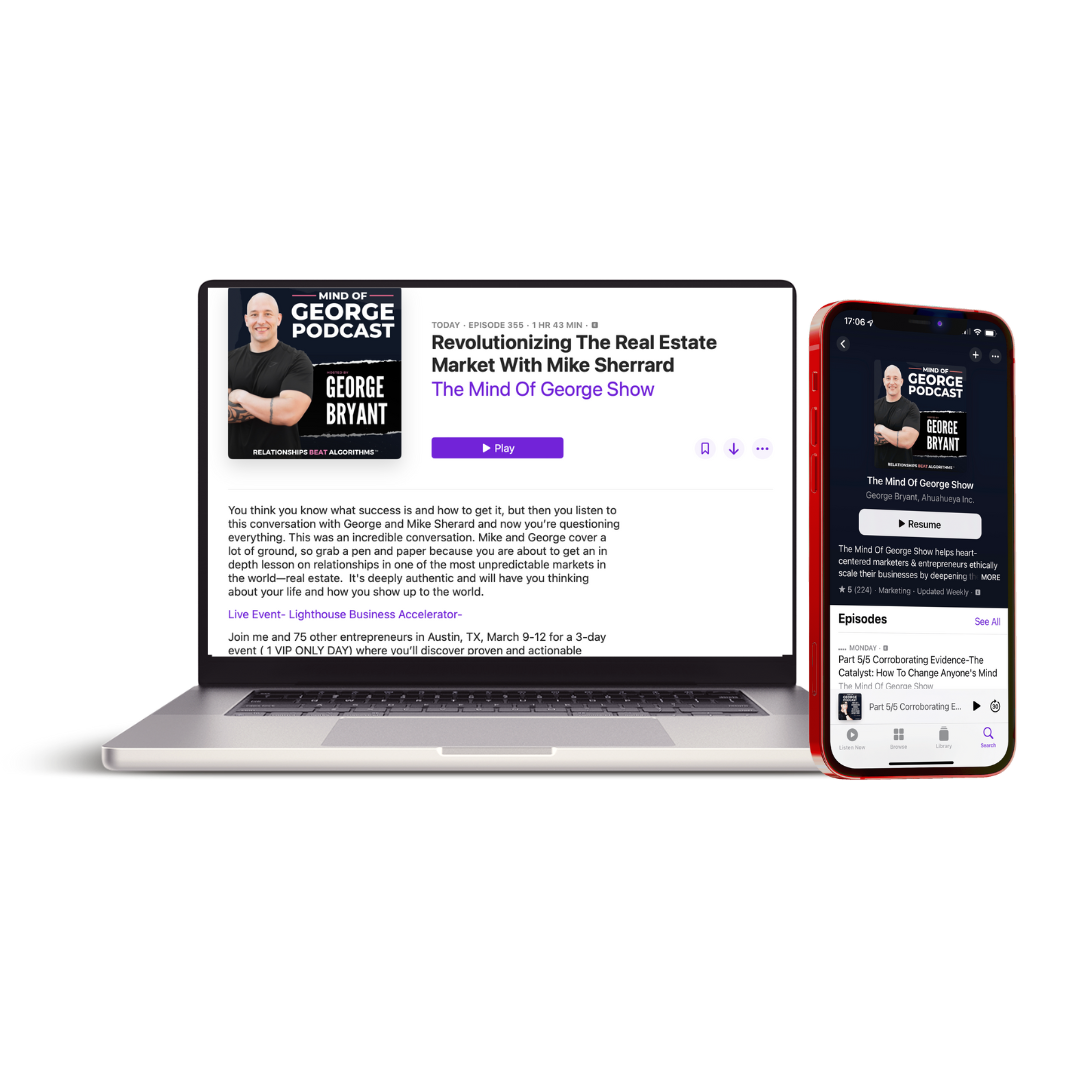 podcast services
summary & articles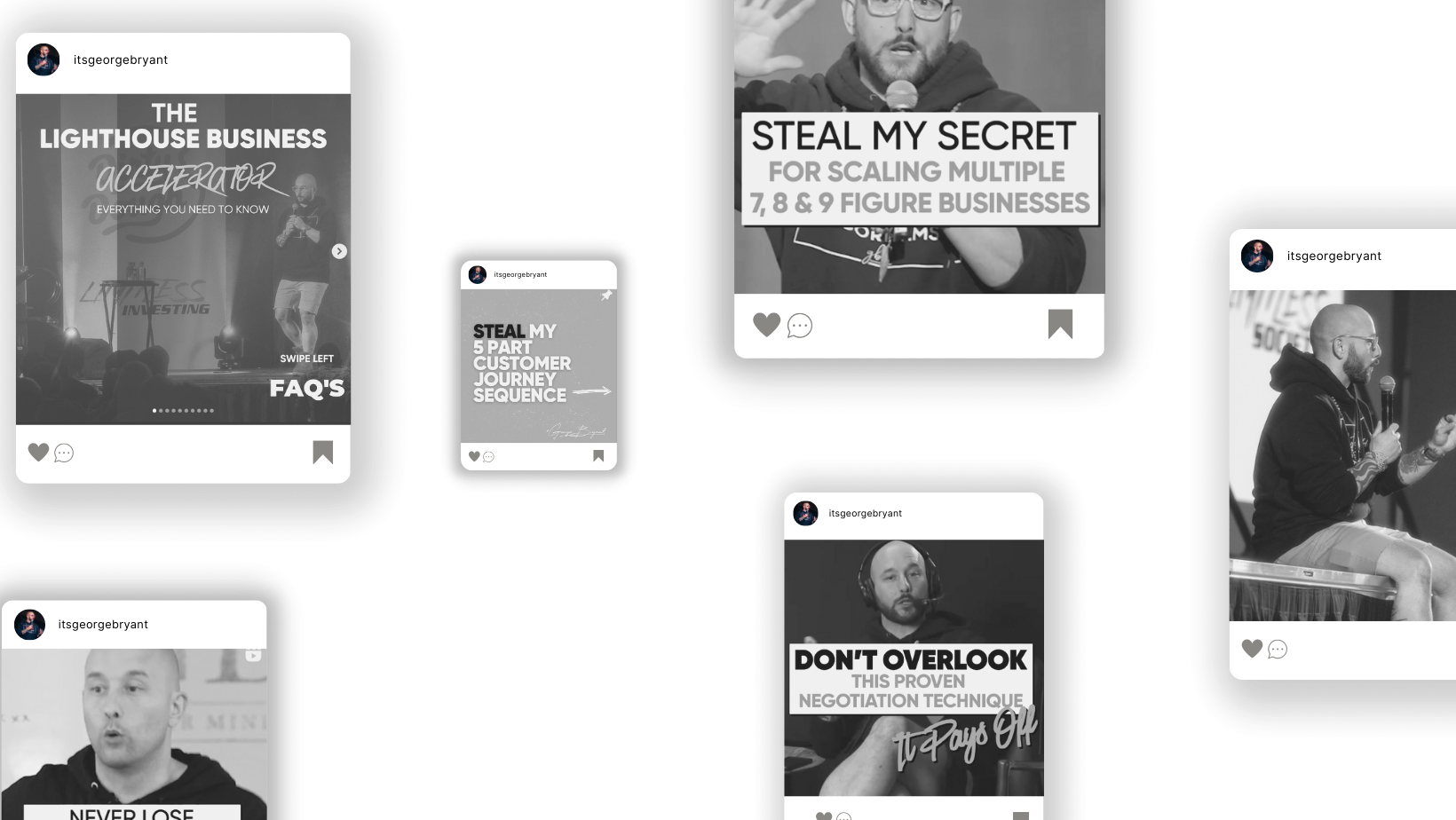 SOCIAL MEDIA MANAGEMENT
STRATEGY & COPYWRITING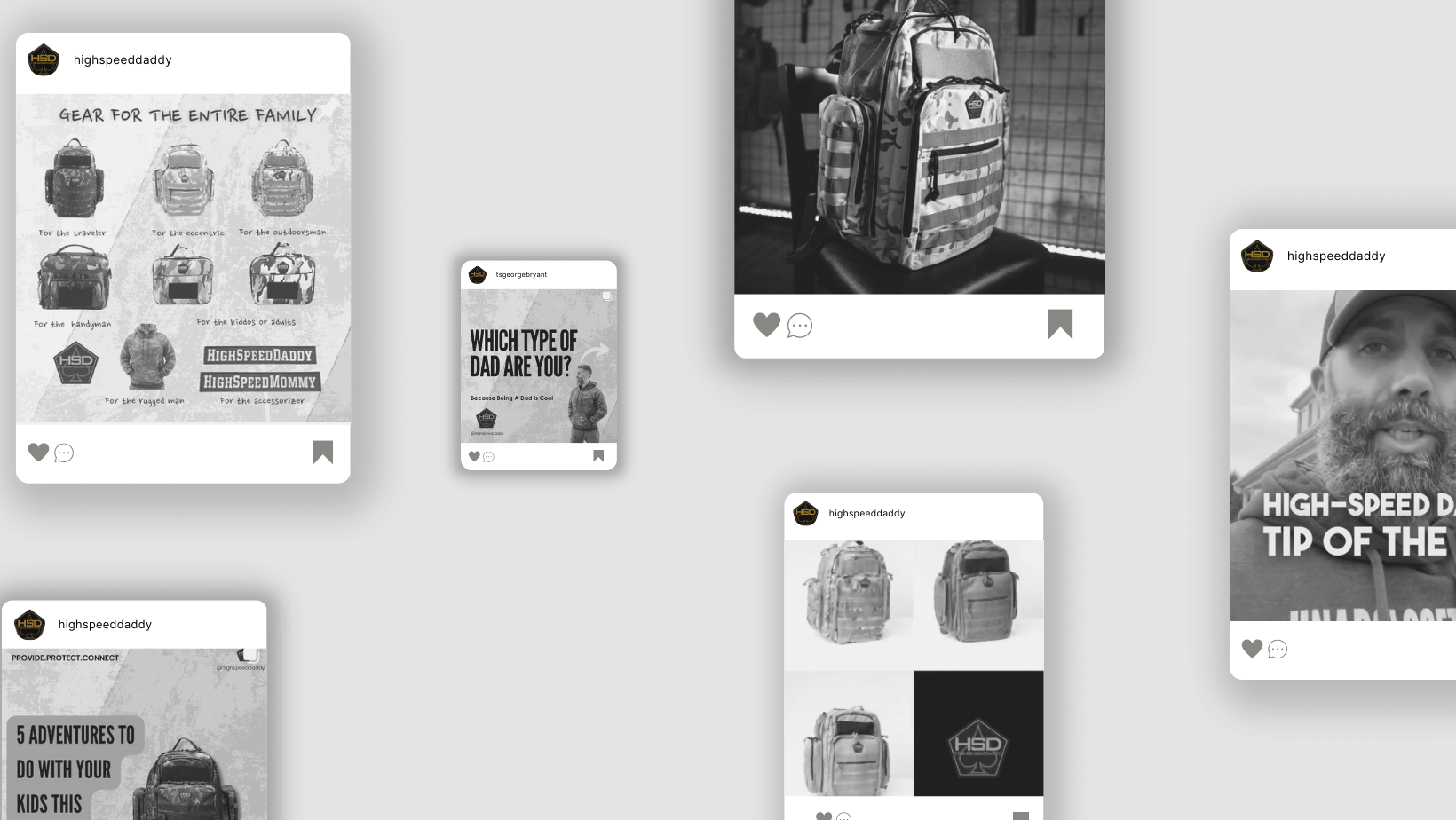 SOCIAL MEDIA MANAGEMENT
STRATEGY & COPYWRITING