Welcome to my marketing playground! Here, I'll be dishing out the juiciest tips, tricks, and tactics to help you attract & covert your ideal customers.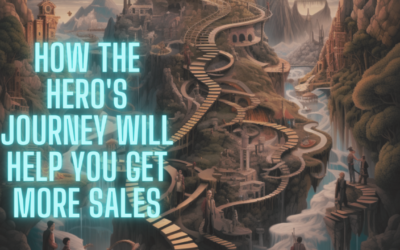 I didn't always have an affinity for reading. I once despised it. However, as my passion now necessitates it, I find myself deeply drawn to storytelling and the power of words. While reading isn't as frequent as writing, the classics always beckon. It's not just an...

Are you tired of blending in with the crowd? Want to make your product stand out with strategic content? Then let's chat! Book a consult call with me and let's get started on taking your brand to the next level.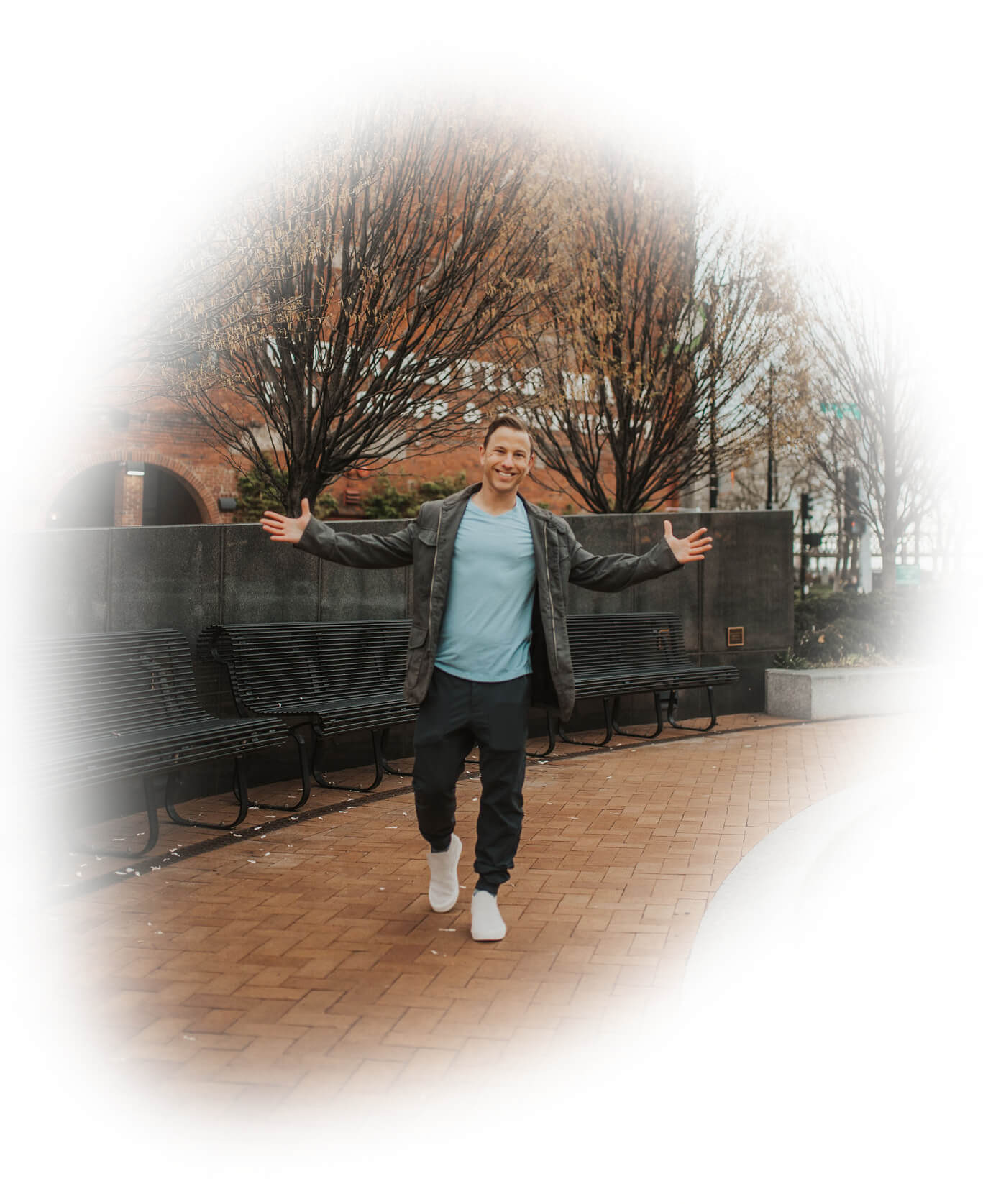 Services
Copywriting 
Content Strategy
Email Marketing Campaigns
GRAB MY WORDS THAT CONVERT