Welcome to my marketing playground! Here, I'll be dishing out the juiciest tips, tricks, and tactics to help you attract & covert your ideal customers. 



Do you use emojis in your marketing? You should, and here's why... As a copywriter, I love emojis. Emojis are the universal language that everyone can understand. They can convey sarcasm, humor, sadness, or excitement in a way that text cannot. But how can you use...
Learn how to create killer hooks for your content by understanding your audience's pain points and desires. Discover why answering the question "what's in it for me?" is crucial and how to give your audience a clear next step.

Are you tired of blending in with the crowd? Want to make your product stand out with strategic content? Then let's chat! Book a consult call with me and let's get started on taking your brand to the next level.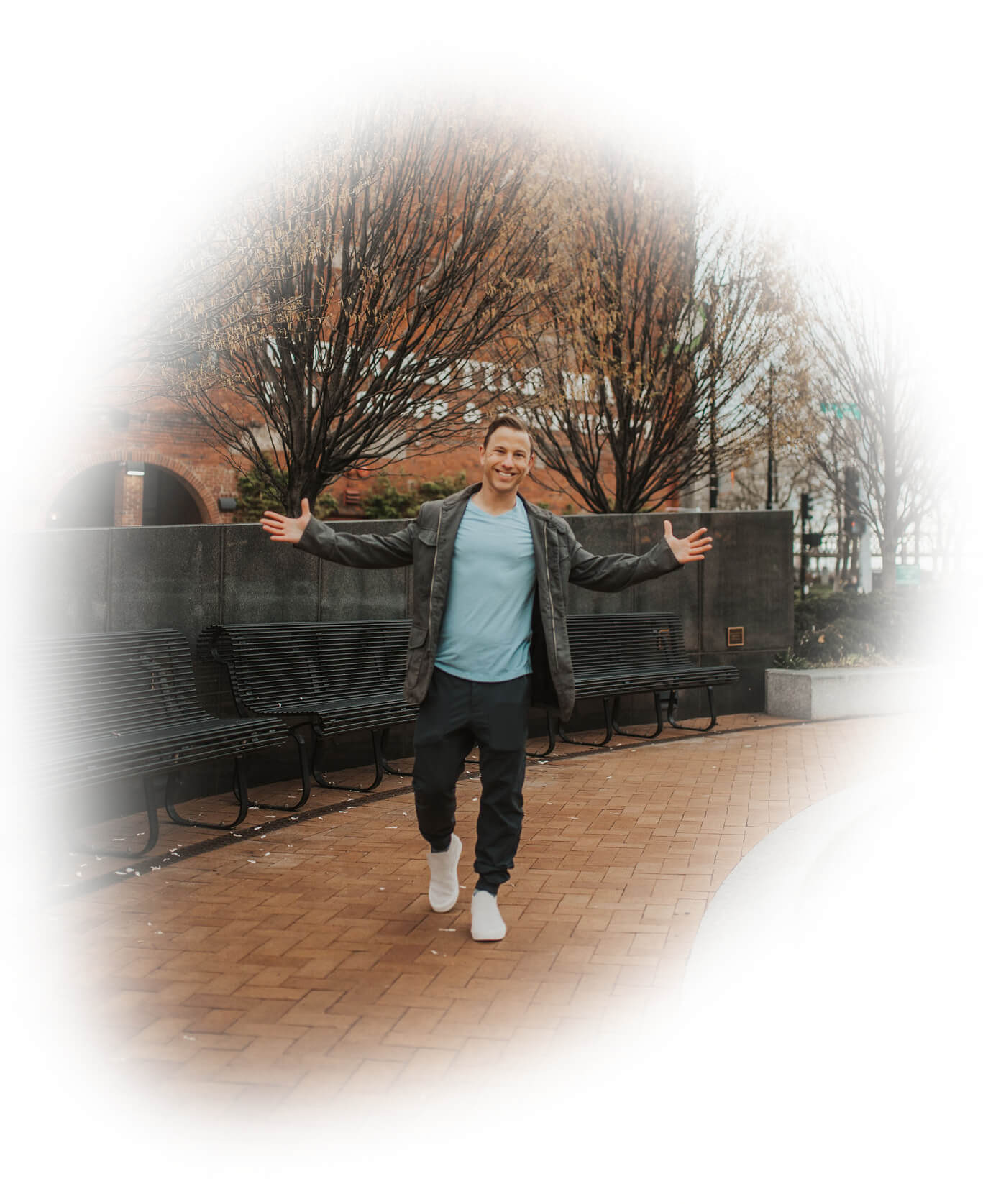 Services
Copywriting 
Content Strategy
Email Marketing Campaigns
GRAB MY WORDS THAT CONVERT