"If everything starts with a story, these words you are about to read will give you the key to unlocking your true, unlimited potential "
Hi, I'm George. Nice To Meet You
I know what it feels like to have Nowhere To Go.  From a decade in the Marines, coaching thousands of hours on the gym floor,  divorce, single parenting, and overcoming a suicide attempt, I understand the unique challenges we all face in the fast past society of the modern world.
In hitting rock bottom, I discovered there is nothing more powerful in life than our story.
My 222-page book Nowhere To Go available everywhere books are sold reveals how to fully accept yourself so you can stop holding yourself back from your extreme power.
I believe in the power of story so much, that I want you to have the book for just $1. 
You'll discover why every single part of your story is an evolution in your life. How it evolves is up to you in those moments you choose to trust your story. 

This is your path. Your life is unfolding exactly as intended.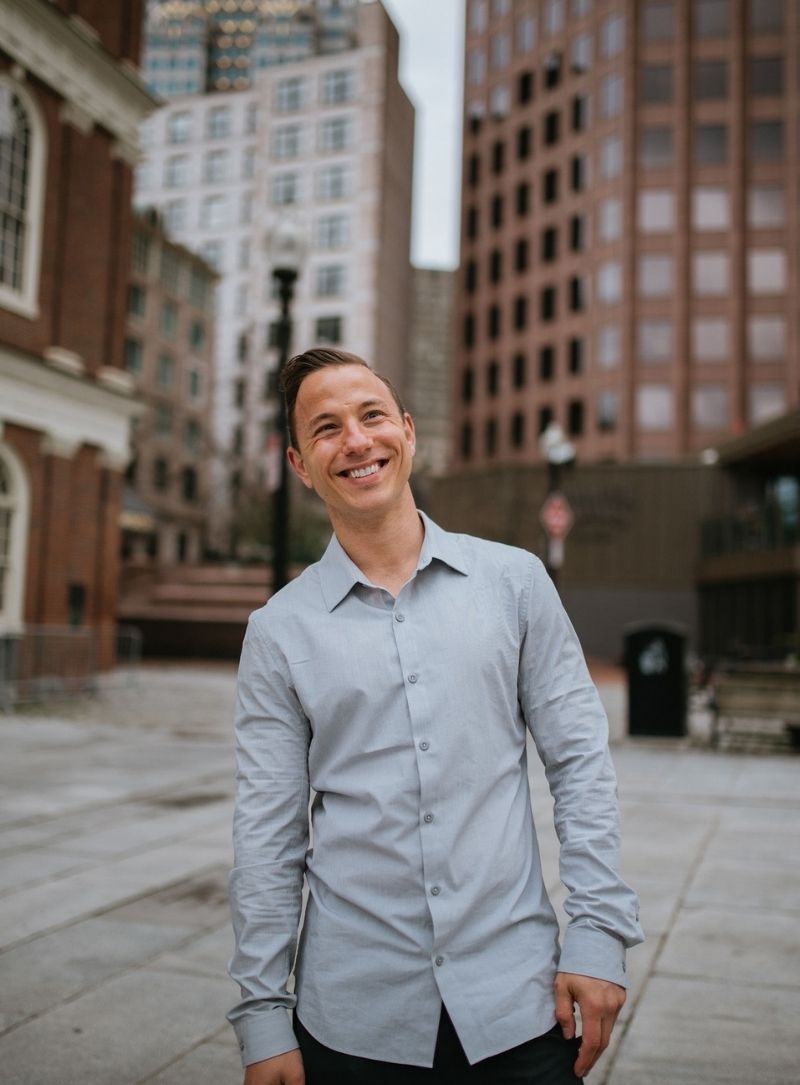 What Other Bestselling
Authors Say About Nowhere To Go
The keys To your freedoms
There is only one key to your kingdom. Truth. A key that is created through trials, tribulations, and the stories of others. This book has the stories that etch the final grooves into your key to lock your past and unlock your potential.
– George Bryant
New York Times bestselling author
He writes from experience
George possesses a unique combination of smarts, dedication, and experience.
– Jonathan Goodman
Author and Founder Of The Personal Trainer Development Center
Masterful writing & universal lessons
Transitions are inevitable, surviving them is not. This book is your guide to not only surviving whatever it is you're going through but coming out ahead of where you ever thought you'd be. George masterfully weaves his own journey with universal lessons one simply can't help but thrive when using.
– Traver Boehm
2x TEDx Speaker and author of Man UnCivilized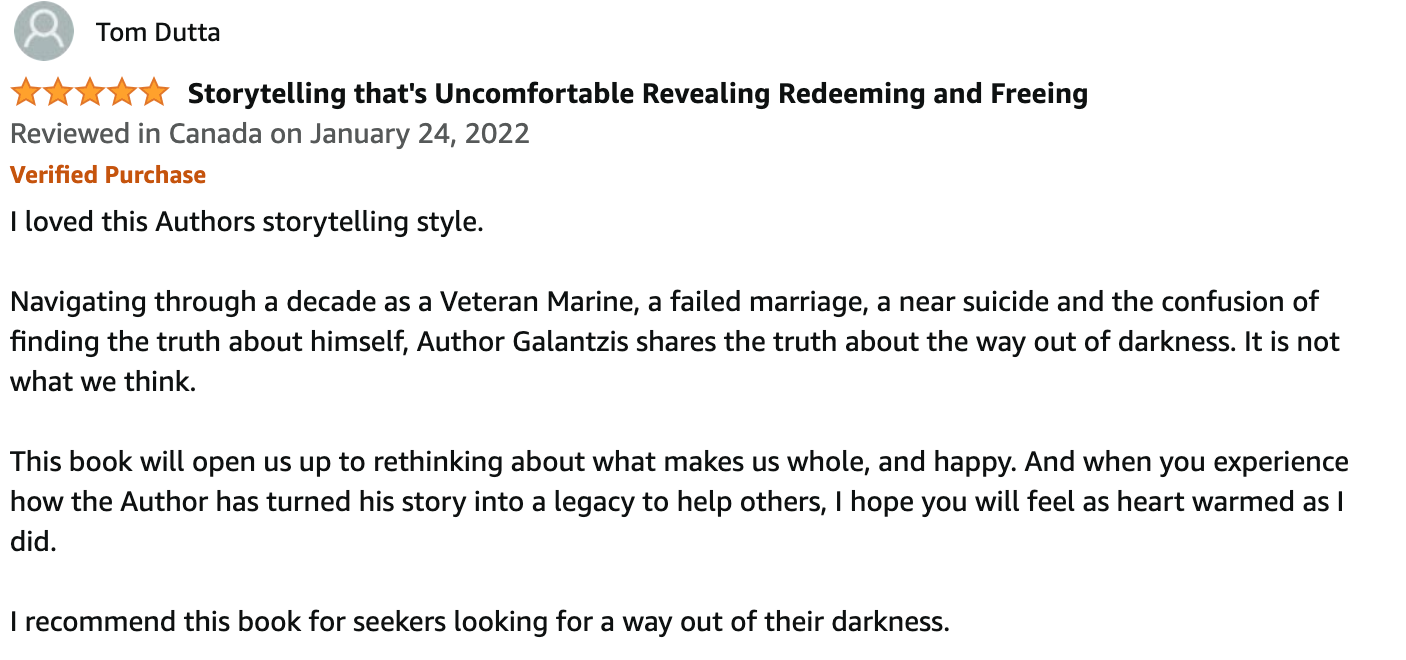 New Book
Nowhere To Go
Navigating Tough Transitions
In his powerful book about navigating life's toughest transitions, George shares his personal stories about the moments he almost took his life, his battle with depression, addictions, and divorce for the first time.
Fans of poetry and short stories will find an unexpected aspect to the book that will help them reveal their own truths hidden deep within.
The powerful metaphor is a reminder that the past doesn't just walk away from you, and time doesn't heal all wounds. It will follow you everywhere you go until you find the courage to stop running. With hidden prompts for self-reflection, George shows you how to fully accept yourself and rewrite the way you show up to the world.