New Book
Nowhere to Go
written by George Kalantzis
In his powerful book about navigating life's toughest transitions, George shares his personal stories about the moments he almost took his life, his battle with depression, addictions, and divorce for the first time.
Fans of poetry and short stories will find an unexpected aspect to the book that will help them reveal their own truths hidden deep within.
After joining the Marine Corps George lost his best friend in the Iraq war. The battle to find out who he was as a man spiraled out of control with addictive behaviors he ignored until he came face to face with death and learned a truth that runs deeper than time – there is nowhere to go, no place to be.
The powerful metaphor is a reminder that the past doesn't just walk away from you, and time doesn't heal all wounds. It will follow you everywhere you go until you find the courage to stop running. With hidden prompts for self-reflection, George shows you how to fully accept yourself and rewrite the way you show up to the world.
What other Bestselling Authors say
The keys To your freedoms
There is only one key to your kingdom. Truth. A key that is created through trials, tribulations, and the stories of others. This book has the stories that etch the final grooves into your key to lock your past and unlock your potential.
– George Bryant
New York Times bestselling author
He writes from experience
George possesses a unique combination of smarts, dedication, and experience.
– Jonathan Goodman
Author and Founder Of The Personal Trainer Development Center
Masterful writing & universal lessons
Transitions are inevitable, surviving them is not. This book is your guide to not only surviving whatever it is you're going through but coming out ahead of where you ever thought you'd be. George masterfully weaves his own journey with universal lessons one simply can't help but thrive when using.
– Traver Boehm
2x TEDx Speaker and author of Man UnCivilized
About the author
Meet George
George Kalantzis is a Marine Corps combat veteran, personal coach, and author. He empowers others to overcome the toughest days of their lives.
A single dad to a five-year-old daughter, George lives in New Hampshire where he enjoys the great outdoors and faces one of his toughest transitions to date—navigating the twists and turns that come from raising a little girl in today's world.
Get your copy now.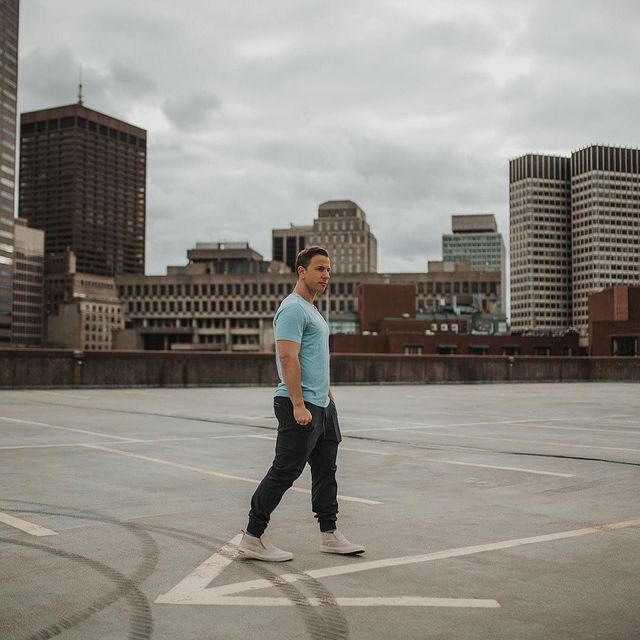 "If everything starts with a story, these words, paragraphs, and
pages you are about to read will give you the power to free yourself
from the heavy chains of the past."
 (Audio READ BY GEORGE)
Listen to a FREE Sample Essay
Dive into the fascinating story of George plus get an inside look at Nowhere To Go
Purchase your copy now & get access to a FREE online course that goes with the book.

Fill out form below
Fill out the form below & you get FREE BONUS online course that goes with the book

Get instant access
Get access to an exclusive course  AS A FREE BONUS designed to help you follow along with the concepts in the book and empower you to UNLOCK your potential.